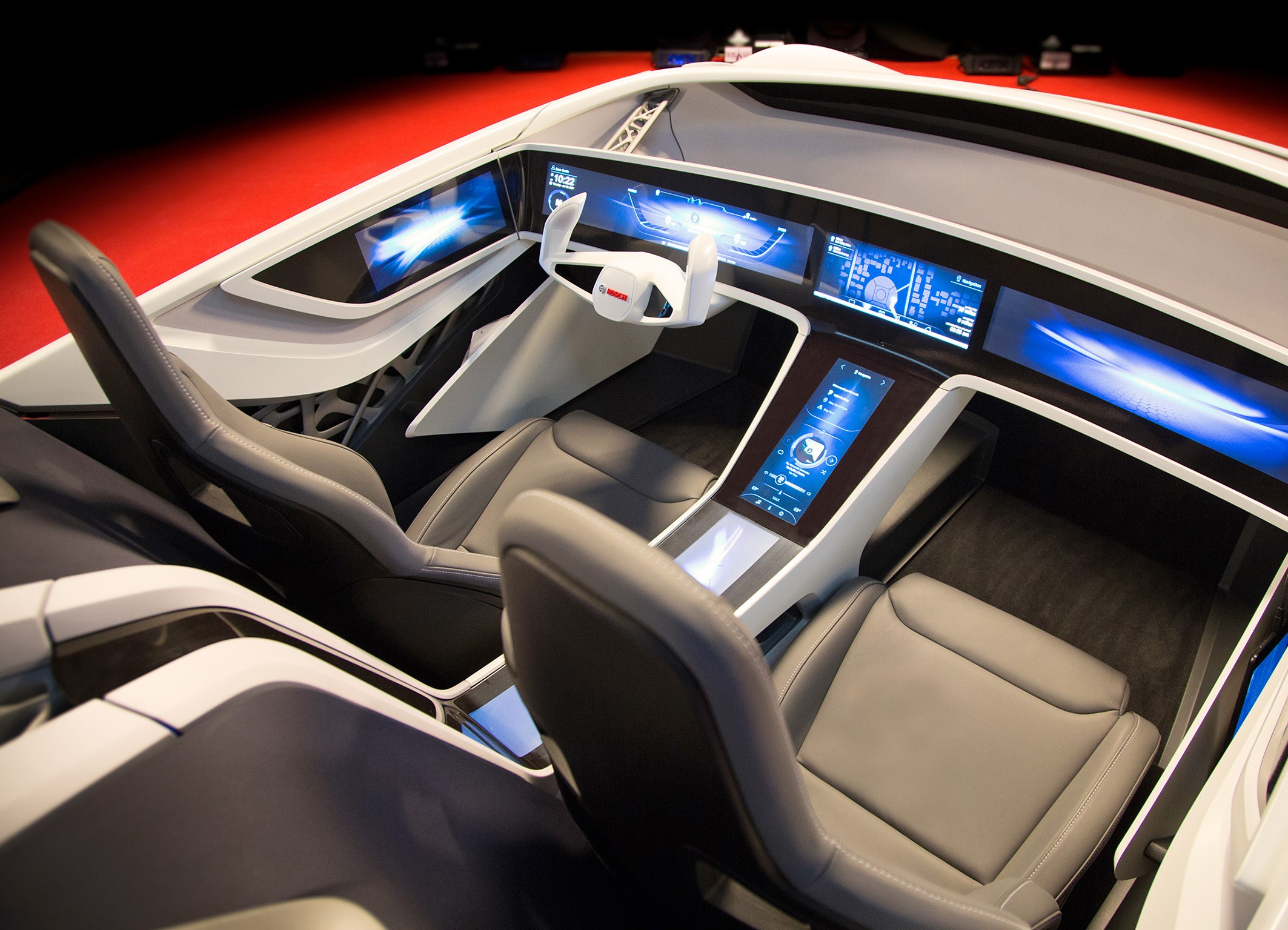 Things That Connected Cars Can Do
Virtually all the car manufacturers now have some sort of smartphone connectivity. By that we mean smartphone apps that connect to on-board infotainment and vehicle control systems. Services such as Mercedes-Benz's mBrace, Ford's SYNC applink, Hyundai's BlueLink, GM's OnStar, and BMW Online make it possible for owners to interface with their vehicles wherever they are. With the folks at Coffee Chrysler of Douglas, a local Chrysler, Dodge, Jeep, Ram dealer in Douglas, GA, here's just a few of the features offered today.
Remote start
Remote Start is the ability to start your car when you aren't in it. It's great to get your car warmed up in the winter or cool in the summer before you hop in and go. The basic technology of remote starting has been around for years but now it's integrated with your smartphone.
Adjust the Climate Control
In addition to starting your vehicle, you can also set your climate control via a smartphone app.  In vehicles equipped with multizone climate controls, the smartphone app will also let you set the temperature for individual passengers too.
Lock and unlock your car
In a rush and need to get into your car as quickly as possible? With your smart phone, you can unlock your vehicle wherever you are. Once you get to your destination, you can lock the car –even if you aren't nearby.
Locate your car
How many times have you lost your car in a big parking lot? Just about everyone experiences this at some point and it can be quite frustrating, and even dangerous. Now, there are app-based car finder features that can guide you right to your automobile. Some even utilize Google maps so you can see your car positioned on an actual map.
Roadside assistance
Even though you can call for roadside assistance now (think AAA), your car's smartphone app makes it even easier to get help. Additionally, some apps allow you to give precise coordinates to the person who is coming to assist you – a very important feature.
Upload directions
One of the most useful features with some smartphone apps is the ability to send directions from your phone to your car's infotainment system. Google's "Send to Car" feature allows you do send Google Map directions to your on-board system and you can monitor it as you drive.
Watch the speed limit
Are you a parent? Then this feature may be of interest to you. Many of the apps have features where you can set limitations on the car and driver.  For example, the top speed of the automobile can be set along with a designated "allowed" driving area. Some of the systems even allow parents to monitor the car's position and speed in real time. Sorry Kids, big brother is watching.
Stolen car assistance
If your car has been stolen, some companies have features in their app where you can instantly call authorities and transmit the coordinates of where the vehicle currently is.