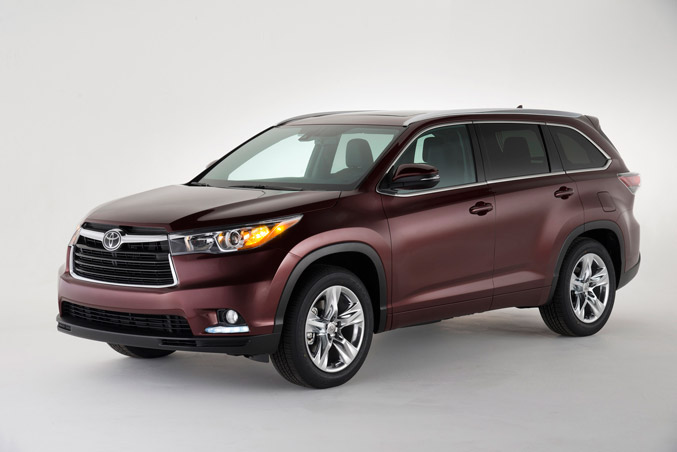 Toyota's next-generation Kluger SUV is the Australian version of the 2014 Toyota Highlander. The car will deliver greater driving enjoyment, comfort and safety, and will be available in local showrooms in March. 
The premium SUV includes a new double-wishbone rear suspension system, in order to provide more dynamic driving experience. In addition, the finely tuned platform, suspension and electric power steering ensure that the seven-seat Kluger behaves on the road more precisely and communicates more directly to the driver. 
Other improved elements here are the handling and traction that make it easier for the driver to enjoy their time behind the steering wheel on rough surfaces and when cornering, while passengers will appreciate the added ride comfort and safety. 
What is more, the layout of the rear suspension also delivers more cabin space. Precisely, the passengers sitting in the third row will enjoy more space. The shock absorbers are placed relatively low and the coil springs are located under the floor. The front MacPherson strut suspension which has been mounted with increased rigidity ensures improved steering response and driver pleasure.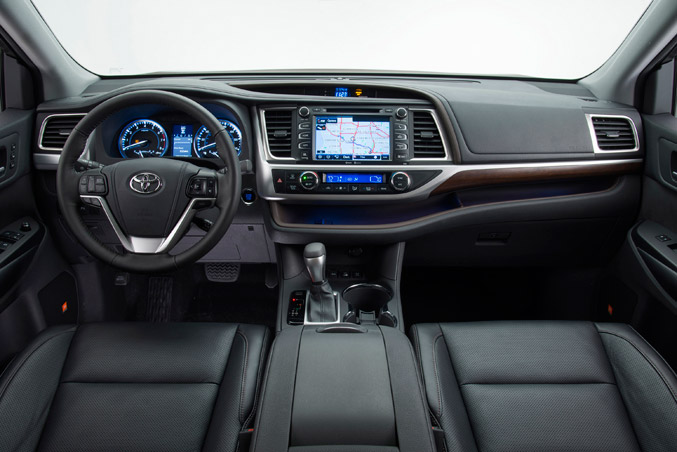 Next, the third generation Kluger will have a comprehensive array of safety equipment that comprises of seven airbags, a reversing camera, vehicle stability and traction control, brake assist, electronic brake-force distribution, hill-start assist control and four-wheel disc brakes. On the other hand, the top-of-the-line versions will feature a pre-collision system with dynamic radar cruise control, lane departure alert and automatic high beam headlights. 
The vehicle will be offered in two-wheel drive and all-wheel drive variants. The AWD one will feature Dynamic Torque Control that will continually monitor and control the torque transfer between the front and rear wheels via an electro-magnetically controlled coupling in the rear differential. 
Furthermore, this system will enable up to half the available torque to be directed to the rear wheels to promote sure-footed traction. The system automatically engages front-wheel drive under normal driving conditions to help enhance the fuel efficiency of the SUV. 2014 Kluger will be powered by a 3.5-litre V6 unit coupled with a six-speed electronically controlled automatic transmission.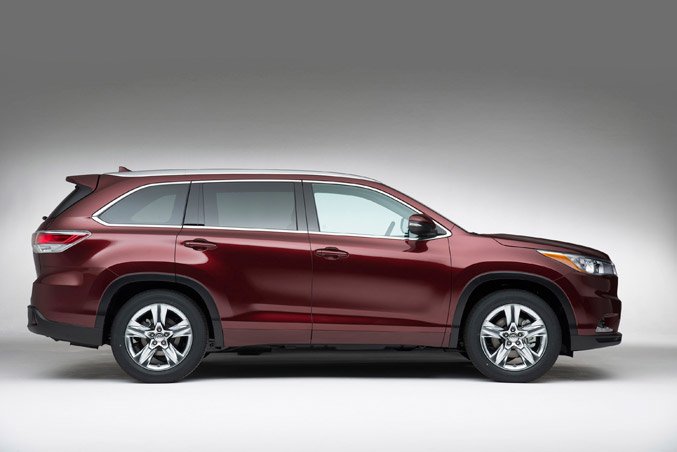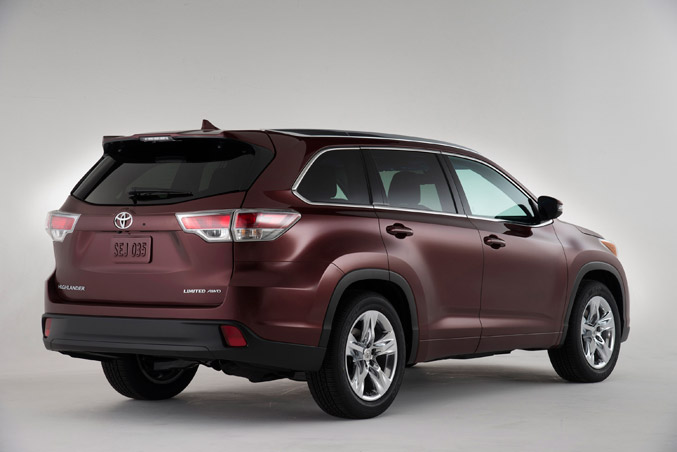 Source: Toyota