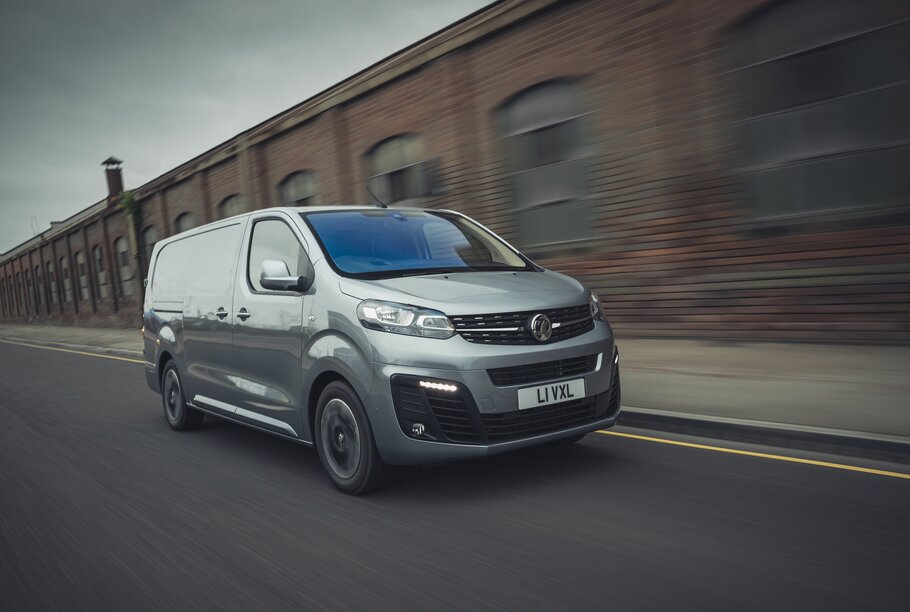 The award-winning Vauxhall Vivaro-e remains the UK's best-selling electric Light Commercial Vehicle (e-LCV), according to the latest registration figures published by the Society of Motor Manufacturers and Traders (SMMT).
The Vivaro-e remains the UK's best-selling electric van with 2,473 sold in the first eight months of the year. The success of the Vivaro-e range has helped the brand become the UK's best-selling e-LCV manufacturer.
James Taylor, Acting Managing Director, Vauxhall, said: "The Vivaro-e continues to be the go-to choice for fleets and businesses after an efficient and capable zero-emissions van. As Vauxhall continues to electrify Britain's businesses, the e-LCV sector is quickly growing, and it's fantastic to see the Vauxhall Vivaro-e remain the go-to model for those making the switch to electric."
The Vivaro-e has a long list of awards under its belt, including 'Medium Van of the Year' at the What Van? Awards 2022 and 'Best Medium Electric Van' at the Driving Electric Awards 2022. The Vivaro-e was also voted 'International Van of the Year 2021', alongside multiple other top honours.
With a WLTP range of up to 205 miles and a maximum payload of up to 1,226kg, the Vivaro-e is at the forefront of Vauxhall's commitment to electrification, as the brand continues its electric vehicle expansion with the goal of offering an electrified variant across its model line-up by 2024, and to offer only fully electric cars and vans in the UK by 2028.