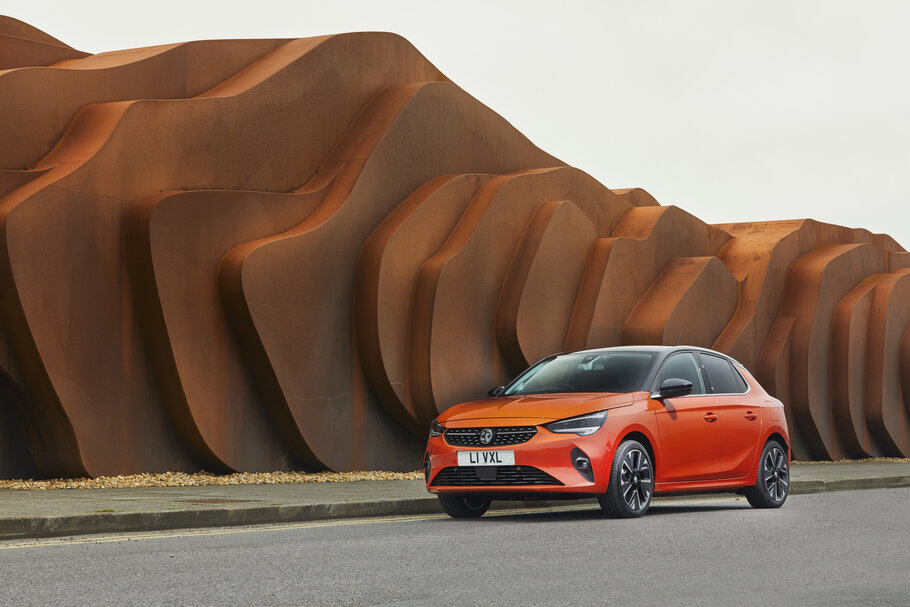 The award-winning Vauxhall Corsa remains the UK's best-selling new car, according to the latest new car registration figures from the Society of Motor Manufacturers and Traders (SMMT).
With 1,608 sold in August, and 25,941 in total for the first eight months of 2022, the Corsa has outsold every other passenger car so far this year. Vauxhall's fully electric Mokka-e was also the best-selling electric B-SUV in August, with 395 units sold. August saw Vauxhall achieve its strongest market share performance in five years – with its passenger car market share up two percentage points to 6.74% for the month.
Across both passenger cars and Light Commercial Vehicles, Vauxhall is now the third-highest selling manufacturer in the UK, with 74,674 vehicles sold in the first eight months of the year.
James Taylor, Acting Managing Director, Vauxhall, said: "The Corsa continues to remain a favourite with UK buyers and has helped Vauxhall achieve a strong company performance despite the ongoing challenging conditions in the new vehicle market. We're very happy to see our electric models like the Mokka-e also top their segment sales charts, as we work to electrify Britain and move towards becoming an electric only brand by 2028."
The Vauxhall Corsa is available with efficient petrol engines as well as with a fully electric powertrain. The Corsa-e is powered by a 50kWh battery and a 136PS (100kW) electric motor and is capable of up to 222 miles (WLTP test cycle) from a single charge. Capable of supporting up to 100kW rapid charging, an 80% charge takes just 30 minutes to complete.
The entire Vauxhall passenger car range can be ordered entirely online via the Vauxhall Online Store. The Vauxhall Online Store brings the brand's showroom experience straight into the comfort of buyers' homes. Customers can arrange a live video viewing of their vehicle via the Vauxhall Virtual Showroom and proceed to the Online Store to configure their vehicle, personalise finance payments, and place an order, all from the comfort of their home.