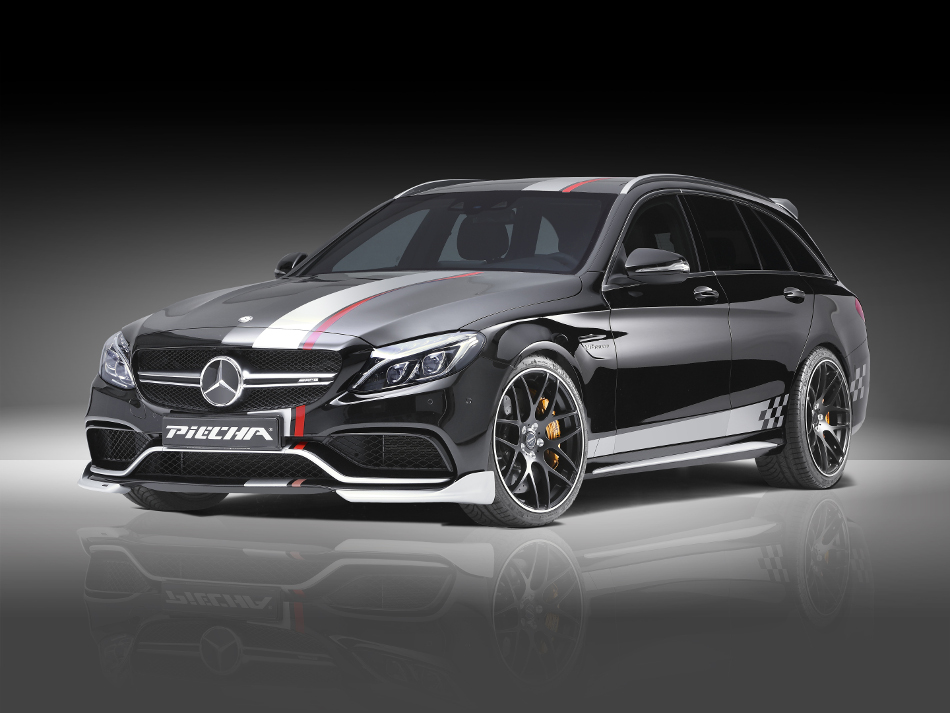 Cross-spoke alloy wheels are timeless classics. There is hardly any other design that embraces elegance, lightness and pure sportiness so well. The new PIECHA MP5-LXM wheels, with their clear, filigree structure, stylistically represent the next stage of this concept. Company boss Marcus Piecha has exclusively designed this impressive wheel. It perfectly fits many Mercedes-Benz models, the Jaguar F-Type and now also Ferraris. The wheels come with a German TÜV certificate plus bolts and nuts. If TPM sensors are needed, these can also be supplied for the respective car.
Many Ys and seven Us
On PIECHA MP5-LXM wheels, the spokes do not cross conventionally but form a Y, interrupted by Us in between. This alternating design and the convex slim spokes stretching far into the flange make for extra dynamism. The spaces in between let the PIECHA MP5-LXM wheels appear very filigree and "airy" and include the braking system into the sporty but elegant design.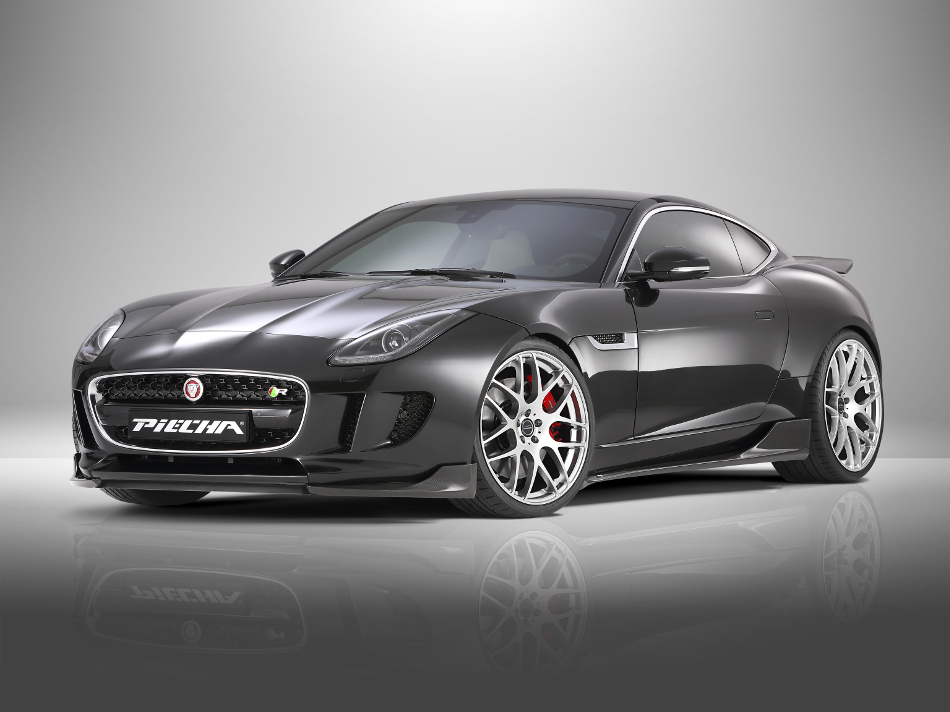 High-gloss silver or satin black
In high-gloss silver with a polished rim ring, there is an interesting colour contrast underscoring the design. In the second colour variant, a slightly matt satin black with a polished rim ring, this contrast is even more striking and daring. But the PIECHA MP5-LXM wheel does not only evoke emotions. Marcus Piecha also gives a statement on its quality: "After we have an order, the alloy wheel is always given the right bolt-circle bores and geared to the respective car's offset."
Source: Piecha