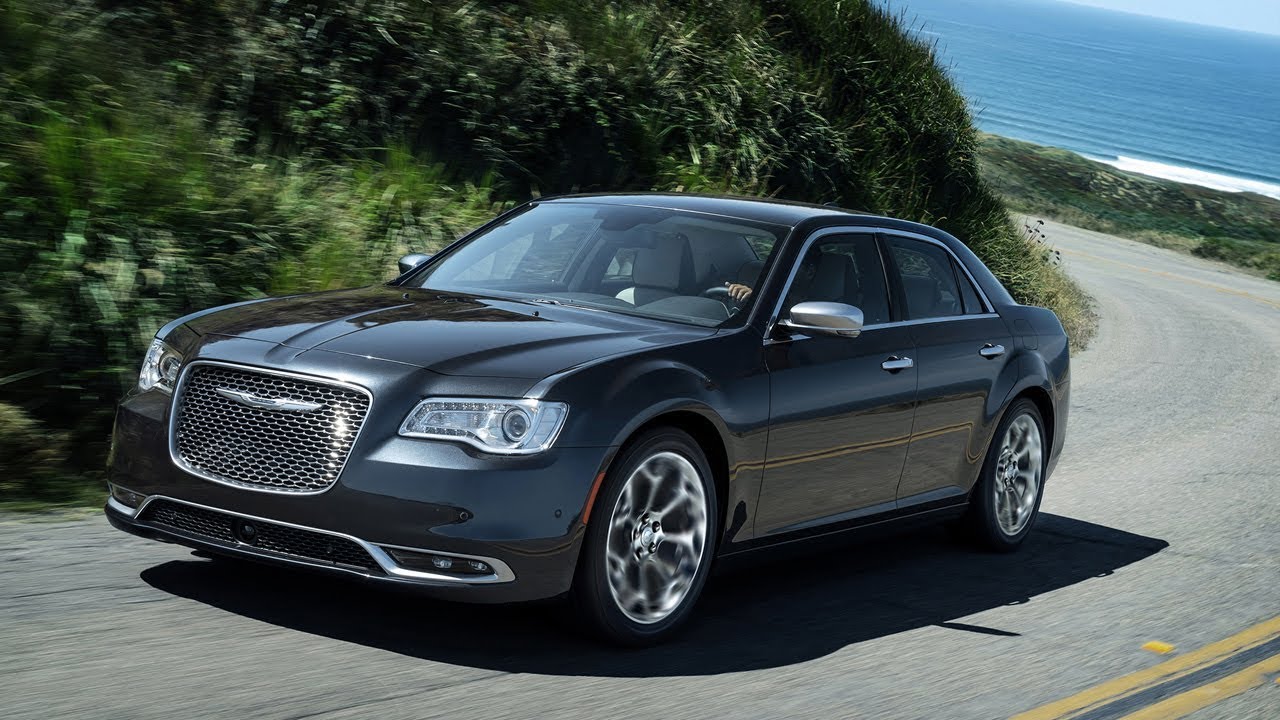 Some friends of ours just bought a 2018 Chrysler C Sedan from Buhler, and it is beautiful! When they pulled up in our driveway we couldn't believe our first impressions of that luxury vehicle. It looked like it was a four-hundred thousand dollar handmade car and then we wondered why our friends didn't tell us they had won the lottery.
Of course, when they got out and reassured us that they were still the same people they were before they bought the very affordable Chrysler and that they had never won the lottery we relaxed a bit. When they told us how affordable the sedan was we immediately looked at each other with the same exact thought: "We can get one too." Our friends were nice enough to invite us for a drive and the ride was so smooth and so quiet that it seemed as though we were really hovering about a foot above the highway. We had to look out the window to make sure that we were really grounded.
Their 300 C Sedan came with a 5.7-liter V-8 engine, that pumps out 363 horsepower and 394 lb-ft of torque. Its silky drive is guided by the eight-speed automatic transmission and a touring-tuned suspension that really gives it one of the most fluid and effortless rides on the planet. Their 300 C had 20-inch wheels, a panoramic sunroof, a power rear window sunshade, an upgraded steering wheel, adaptive xenon lights, cooled and heated front cup holders, and an enormous cabin and trunk, among many other wonderful things.
The more than ample legroom, headroom, hiproom and shoulder room almost made us believe that we were in a car three times the size of the 300 C. the quality of the workmanship in this Chrysler met all of our expectations. The materials that were used were excellent and there were no shortcuts taken when the car was assembled. Everything was perfect. Uconnect, Chrysler's infotainment system, was extremely fast and very user-friendly. In other words, its placement was easy to reach and even more importantly, it was logical and easy to operate.
We asked our friends to drop us off at Buhler so we could take our own test drive and maybe even take one of these beautiful, luxurious automobiles home with us.