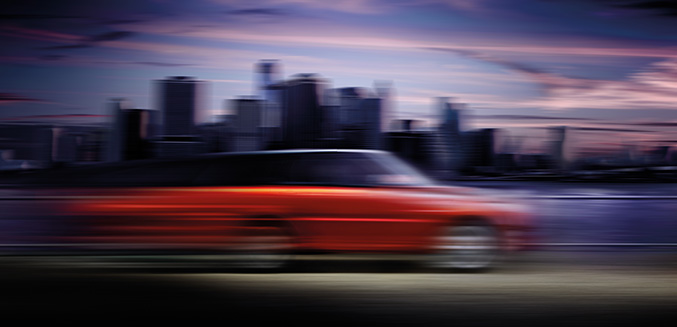 Range Rover Sport will make its global premiere in a ground breaking live drive through Manhattan, New York, on 26 March.  Land Rover's fastest, most responsive and most agile vehicle to date will be revealed to audiences around the world on the eve of the 2013 New York Auto Show.
The drive will take place on the streets of the Range Rover Sport's largest market – New York City.  More Sports are sold in New York than any other metropolitan area in the world and the model is North America's best-selling Land Rover product.
The all-new Range Rover Sport is the latest addition to the new Range Rover family of vehicles and the third Range Rover model to be launched in two years.  It follows the launch of the acclaimed Range Rover Evoque in 2011 and the peerless all-new Range Rover in 2012. 
John Edwards, Land Rover Global Brand Director, said: "The all-new Range Rover Sport takes the model to another level.  It is Land Rover's most dynamic vehicle yet and showcases the best of British design, engineering and technological innovation."
Source: Land Rover