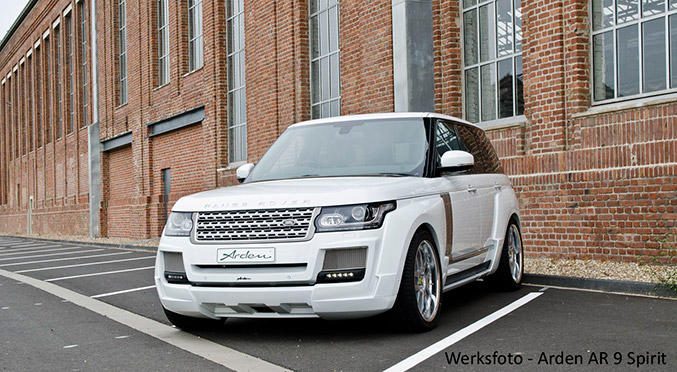 Extensive development and testing has resulted in the creation of a supercharger kit which exacerbates the amount of power to approximately 138hp (101KW) and 120Nm torque when compared to the existing serial engine.
Arden applies a new Supercharger-powertrain constructed from high-alloyed aluminum in combination with an additional ECU especially adapted to engines. In conjunction with the Arden high-end exhaust system that includes a sport catalytic converter, the performance package allows for complete power, permitting the customer to decide whether to have a baffle control . In addition to improved throttle response, there is significant power throughout the entire rpm- range.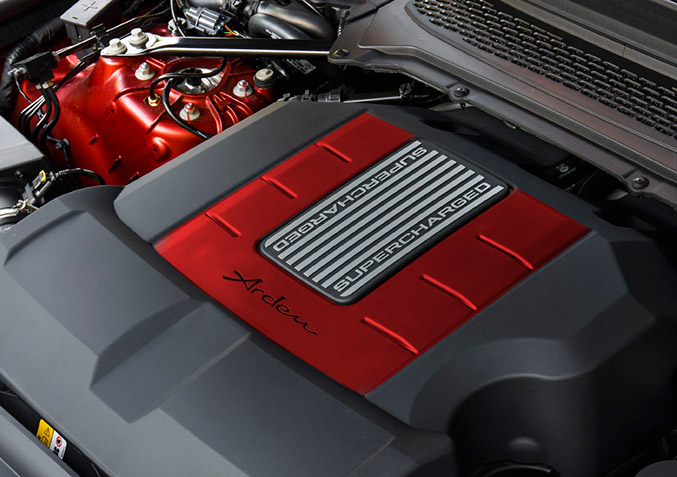 A power increase up to 650 hp for the Range Rover and the Range Rover Sport with a V-Max-extension up to 260 km/h can be achieved with the Arden Supercharger kit.
Arden Range Rover Supercharger Kits are ready for installation and can be mounted in any qualified workshop. This was one of our main goals in development.
Source: Arden