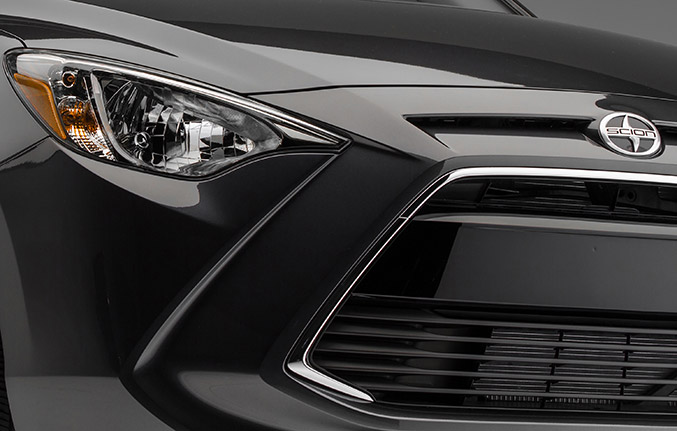 One look at Scion won't be enough for guests attending the New York International Auto Show.  It will take two looks (or more) to see the World Debuts from Scion. Both the Scion iM and the newly named Scion iA will be revealed on the eve of the show, March 31, 2015.
The Scion iM is a 5-door hatchback that combines maximum versatility with a sporty design and a fun-to-drive experience. Meanwhile the Scion iA sedan is designed to appeal to young people who need a little more practicality, but still want engaging styling and outstanding driving dynamics.
The "i" in the models' names can stand for intriguing, individual, and easy on customers' income. The "M" reflects the hatchback's modern style and multi-faceted uses. Meanwhile the "A" for the sedan denotes the accommodating trunk and the aggressive styling.
"We've been eagerly waiting for this moment and are excited to introduce our new Scions in New York," said Scion Group Vice President Doug Murtha. "Both the iM and the iA are tremendous additions to our line-up and will appeal to young people with different perspectives and needs. These cars represent the evolution of Scion and are kicking off a new wave of momentum for the brand."
Source: Scion