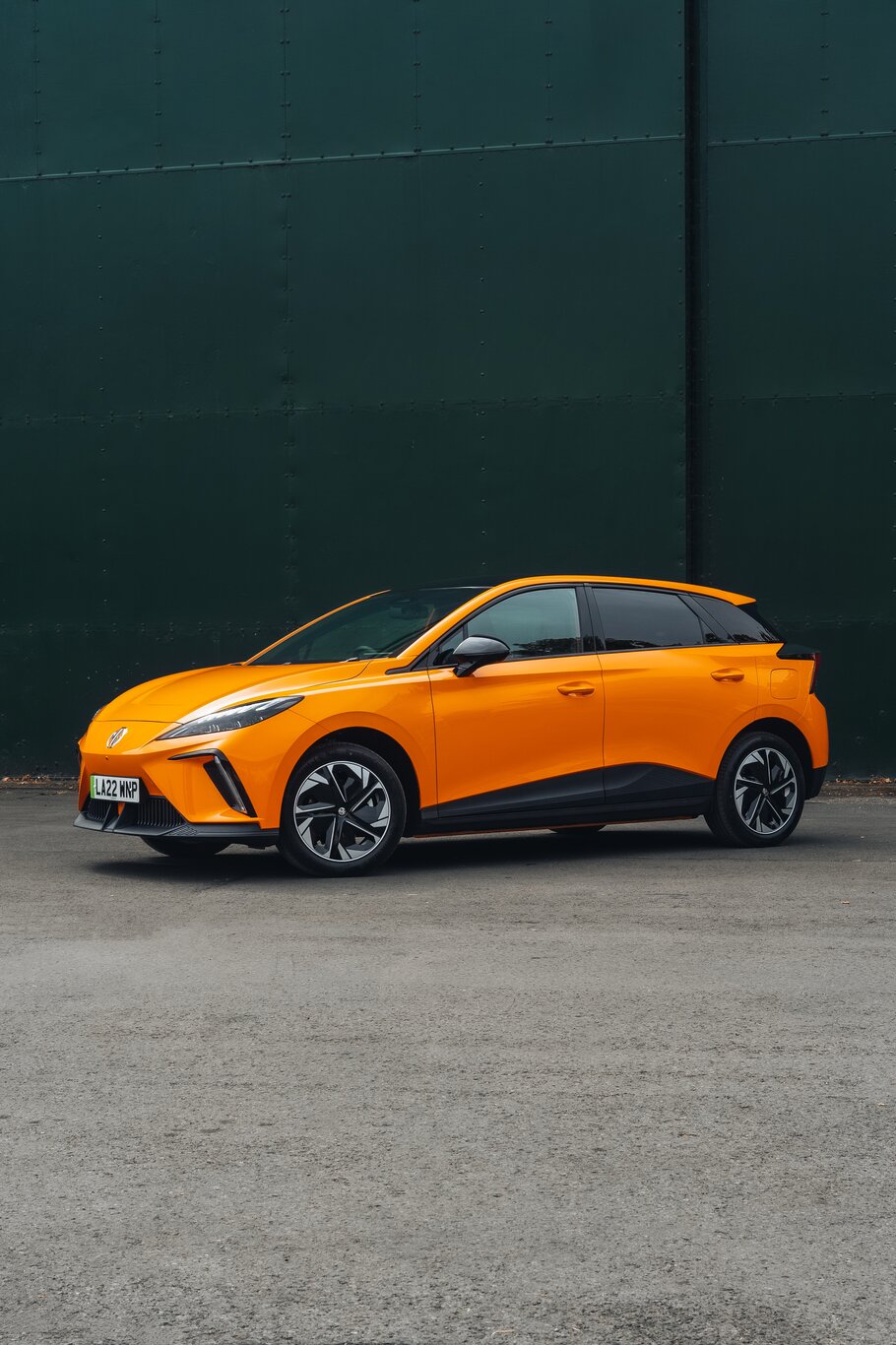 The MG4 EV has been named 'Best Family Car' of 2023, after winning over the expert judging panel at the UK Car of the Year Awards.
The independent awards ceremony is designed specifically for the UK car-buying public, judged by a panel of 29 experts – including some of the most respected names in motoring journalism.
The latest awards win marks the fourteenth major award win achieved by the model since launch in September 2022, with the MG4 EV also continuing to prove a huge hit with customers.
The UK Car of the Year judging panel recognised the extraordinary value for money offered by the MG4 EV range, praising the all-new design and high level of build quality.
Tom Ford, who writes for BBC Top Gear and expert EV title Electrifying, said: "In a world where practical electric cars are all SUVs and priced to the sky, the MG4 offers genuine value-for-money – bringing EV ownership closer to reality for more people."
Jonny Smith, journalist and host of YouTube channel The Late Brake Show, said: "MG4 does everything better than anyone could have imagined for the budget."
The MG4 is now a finalist for the overall UK Car of the Year title alongside six other category winners, with the reveal of the overall champion to be decided in March.
Priced from just £26,995, the MG4 is positioned as an extremely competitive model, significantly undercutting rivals without compromising on design, technology or electric range.