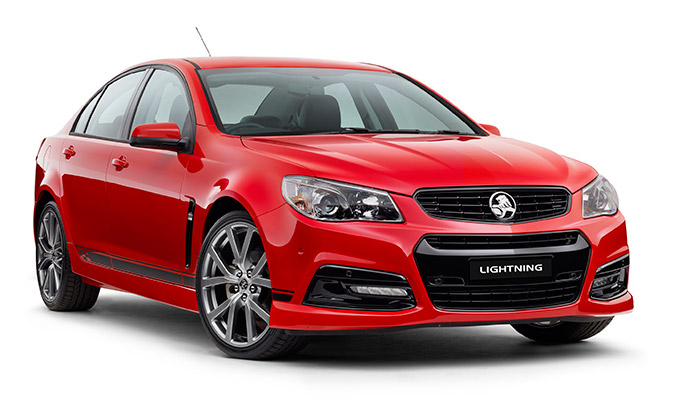 Holden fan, Eu Wyn Wong has triumphed in the 'Name That Commodore' competition launched exclusively on the Holden Facebook page in January.
Eu Wyn's winning entry, 'Lightning', was a popular suggestion with a number of people entering the name, however crucially for Mr. Wong, he was the first.
The Commodore SV6 Lightning Special Edition is available on SV6 sedan and ute variants, and includes a number of additional features.  Both variants receive bold, 20-inch forged alloy wheels and gloss black features to provide the car with a more aggressive, sporty appearance.
Inspired by motorsport, automatic variants also come with alloy foot pedals, whilst the ute shows off a new, slimline hard tonneau to round off an appealing set of new features.
Holden's Executive Director of Marketing, Bill Mott, said the name 'Lightning', perfectly represented the exciting content this special edition offered as well as its sports styling stand-out looks.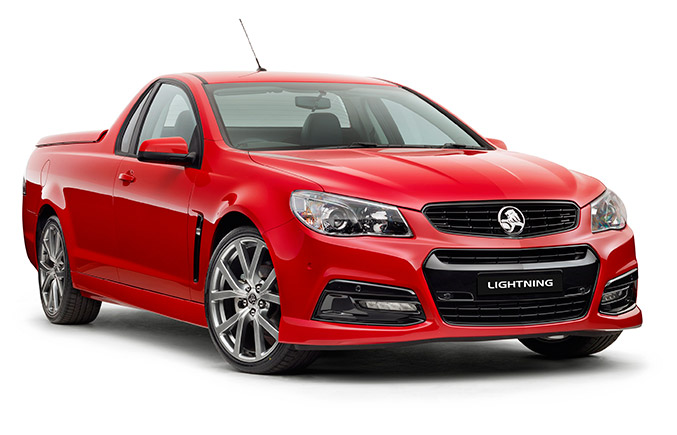 "Commodore SV6 Lightning's eye-catching styling is accentuated by the 20-inch forged alloy wheels and black features, giving the vehicle a seriously sporty appearance whilst providing customers with outstanding value for money," Mr. Mott said.
"We are really pleased with the outcome of this competition.  The Commodore SV6 Lightning – as it is now known – is the result of an innovative activity that allowed us to engage proactively with our fans."
"Lightning is an exciting and energetic name, and I congratulate Mr Wong on an inspired suggestion.  I would also like to thank the many other people that entered the competition, once again demonstrating Australia's love and interest in the Holden brand."
The VF Commodore SV6 Lightning Special Edition will go on sale in dealers in late March.
Source: Holden