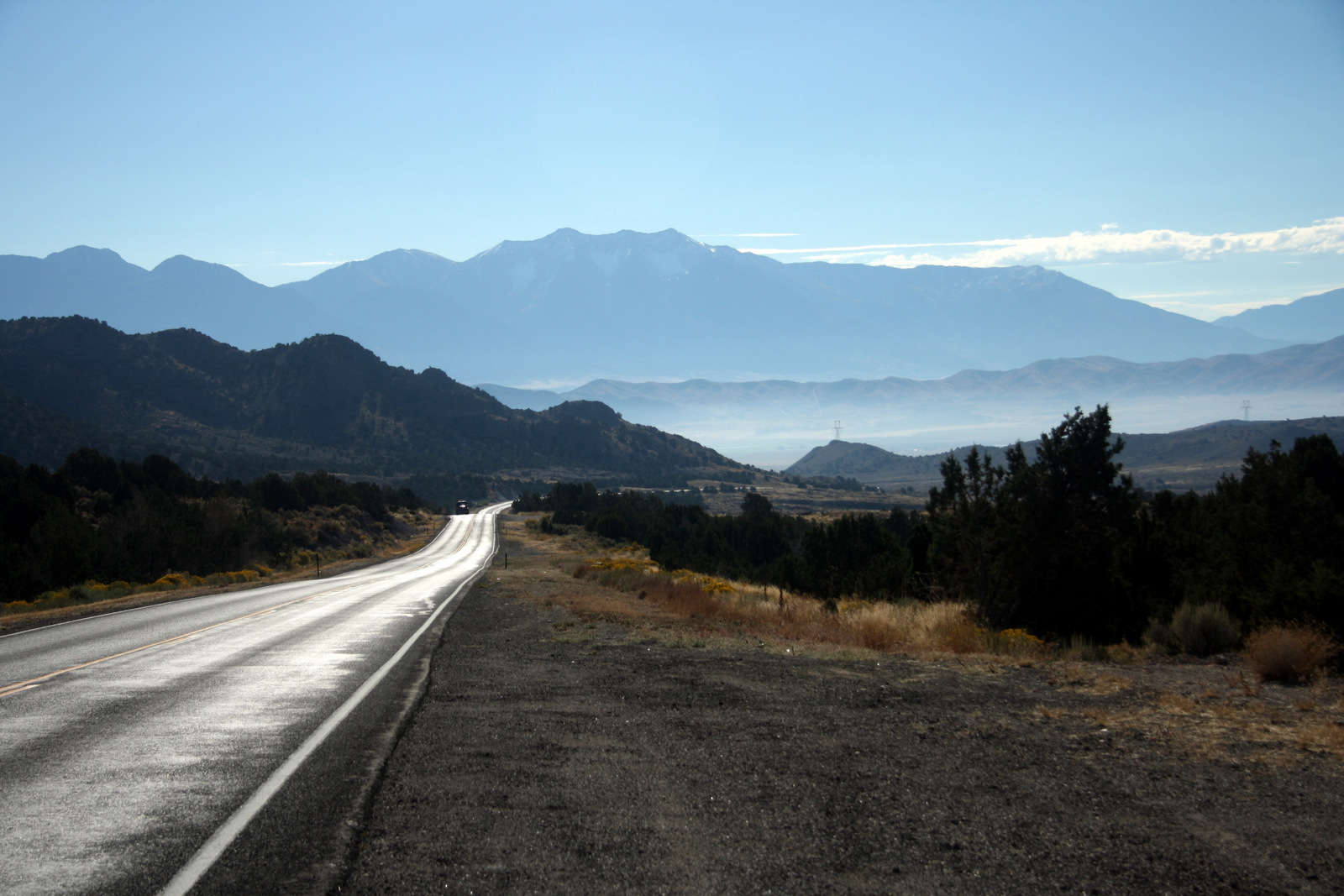 Five Memorable Drives to Take
One of the greatest pleasures of life is a relaxing trip through one of America's scenic areas. There is beauty in this country and it does not take much money to experience it.  You only need an automobile and some time to enjoy the trip. Here are five wonderful drives that are open for all to enjoy. Thank you to this Chrysler Dodge Jeep & RAM car dealer in Temecula, CA for these ideas!
1) Silverado Trail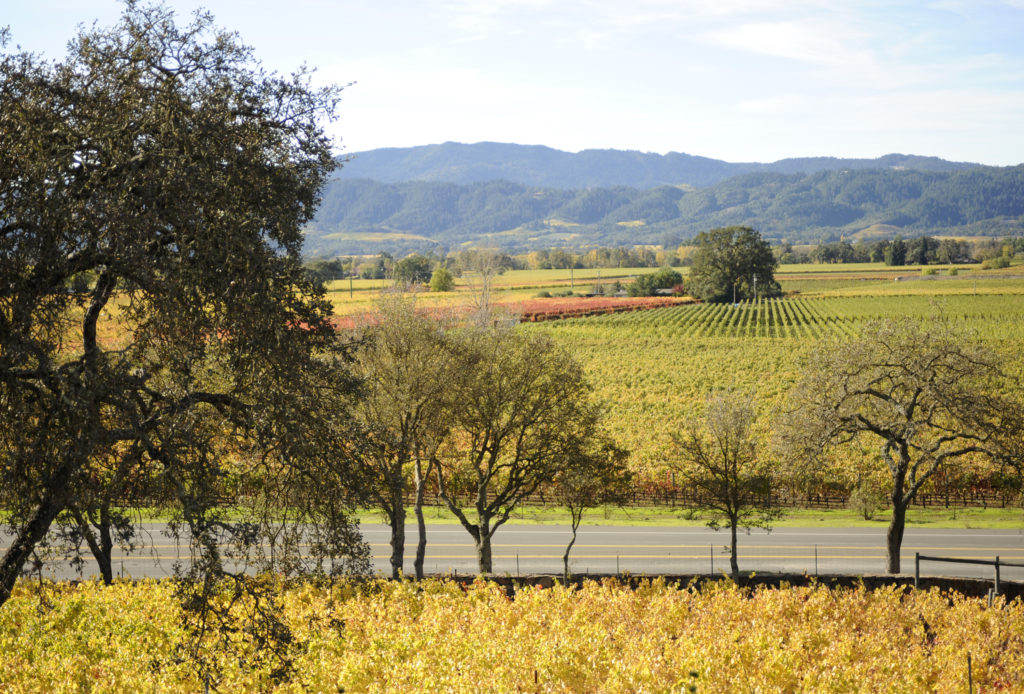 The Silverado Trail starts near the top of San Francisco Bay and goes northward through the country's most famous winegrowing region. It is located on the east side of the Napa Valley. Not only is there breathtaking scenery, you could stop along the way and receive wine tours and tastings at any number of the many wineries. They all have beautiful settings and views!
2) George Parks Highway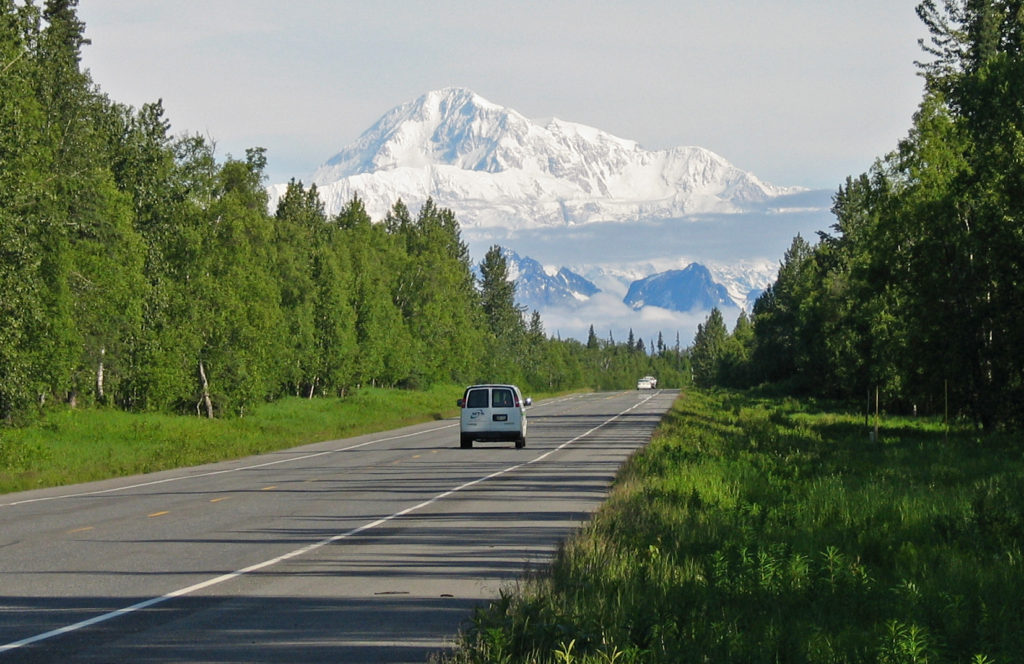 The George Parks highway, often known as Parks Highway, parallels the Alaska Railroad and is one of Alaska's most scenic roads. It's the primary route between Alaska's big metropolitan areas: Anchorage and Fairbanks. The highway was originally known as the Anchorage-Fairbanks Highway. The Parks highway is 323 miles of Alaskan beauty, because along this route you'll have access to Denali National Park and Preserve and the Matanuska-Susitna valley. The drive will be beautiful no matter the season! Work on this highway was completed in 1971.
3) Overseas Highway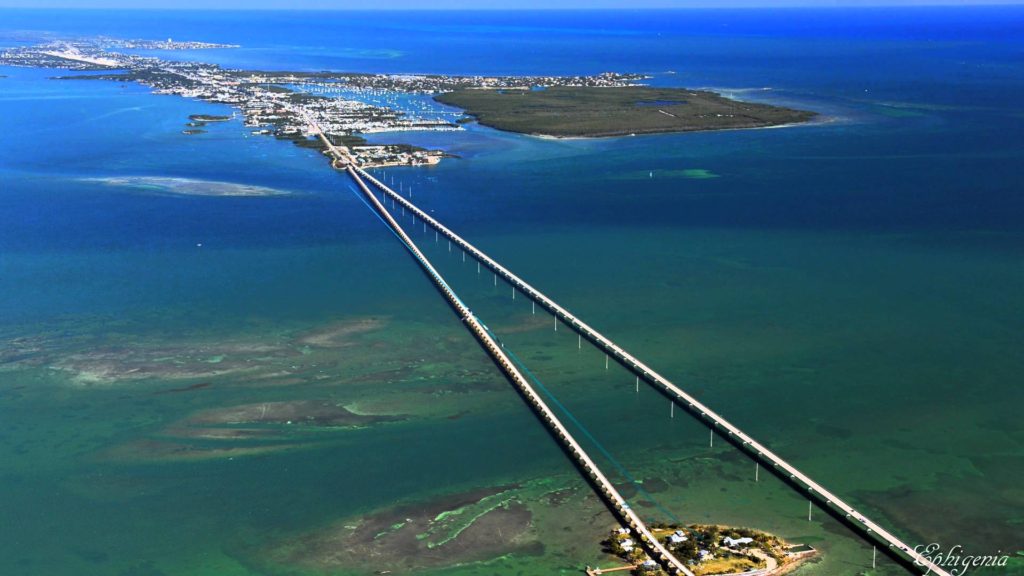 This is a 113-mile highway bringing US Route 1 through the Florida Keys. The Overseas Highway follows a trail created in 1912 when Henry Flagler expanded the Florida East Coast Railroad from Miami to Key West. Bridges on this route show off engineering achievements and offer incredible sunrises and sunsets depending on when you are driving. The highway offers travelers a roadway through a tropical savanna environment and passes over the largest coral reef area on the US mainland. Some islands along the route are home to animals like the Key Deer and American Crocodile.
4) Deals Gap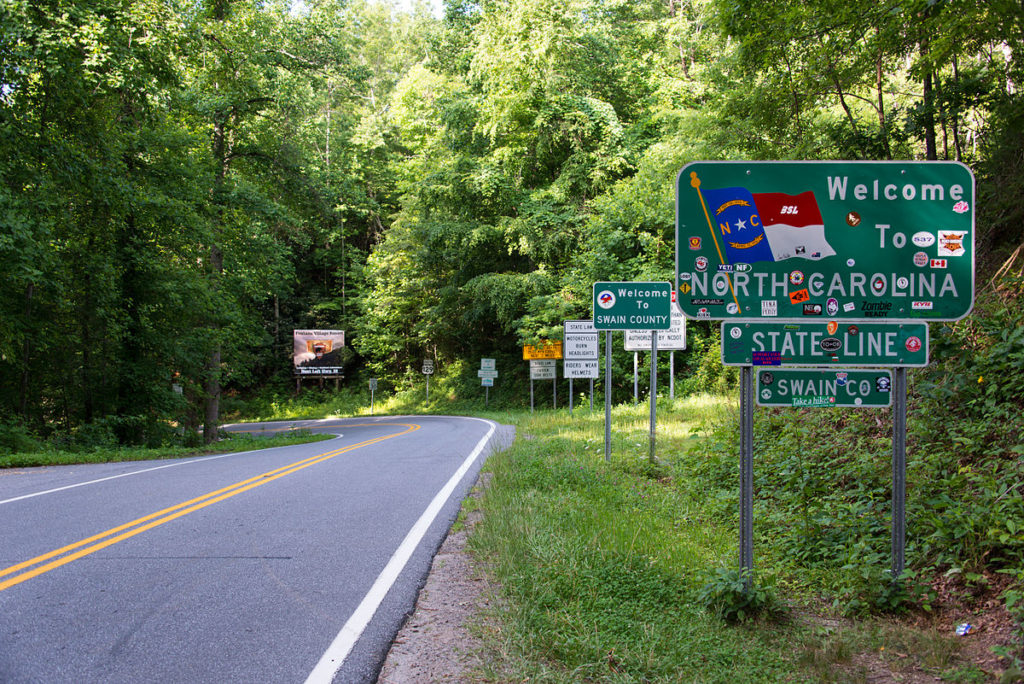 This is also known as the Tail of the Dragon, and it is one of the nation's curviest stretches of road. Located in North Carolina, it is 11 miles long yet has 318 curves along its length. The Cherokee National Forest and the Great Smoky Mountains border Deals Gap. There is no development along the Deals Gap, which makes sure that there is no intersecting traffic to deal with as you navigate turns with names like Break or Bust Bend, and Gravity Cavity!
5) Utah's Scenic Byway 12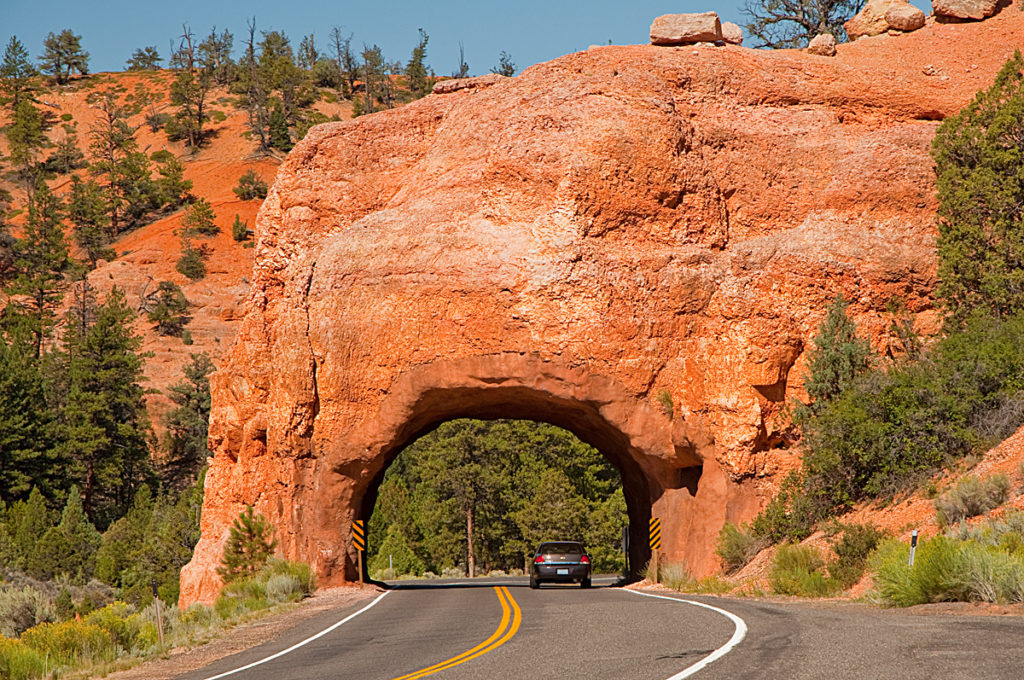 Utah's Route 12 is a drive through some of the seriously incredible geological formations on Earth. For well over 100 miles, you are treated to the awe-inspiring sights of Bryce Canyon, Dixie National Forest, and Grand Staircase –
Escalante National Monument.  Along this route, multi-hued limestone cliffs and red rock formations tower above the road and provide everyone with fabulous views. Seeing the sunset from almost anywhere on Route 12 is an experience you will never forget.