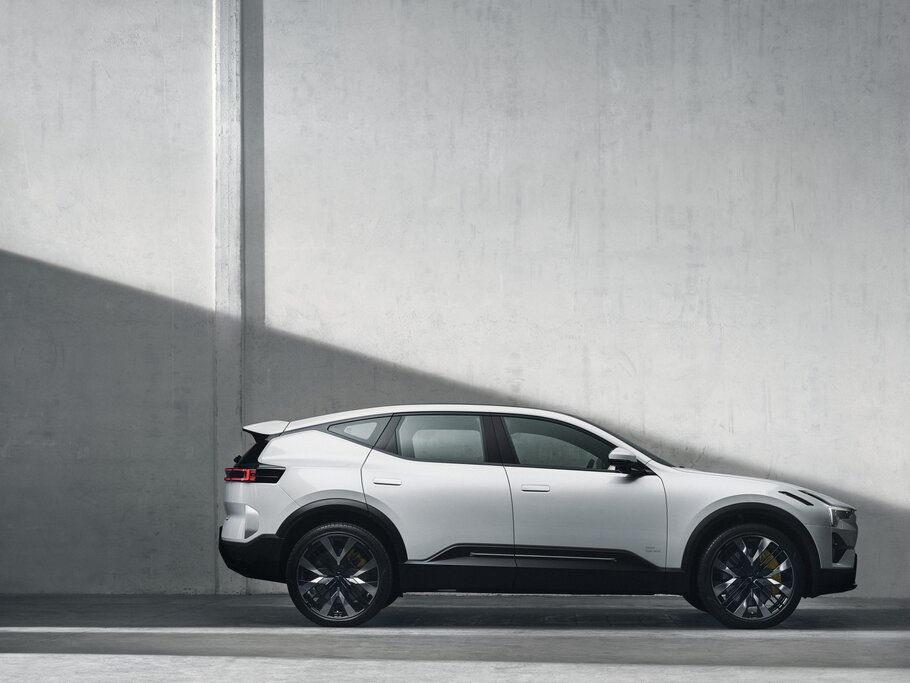 In-car audio performance has hit new heights with the Bowers & Wilkins Surround Sound System in the new Polestar 3, the first all-electric Polestar vehicle to feature Sound by Bowers & Wilkins. The 25-speaker system features bespoke audio technologies derived from Bowers & Wilkins' reference- quality loudspeakers, including Continuum™ midrange cones and the iconic Tweeter-on-Top speaker enclosure. With 1610 Watts of power and 3D Surround Sound and Dolby Atmos® capability – based on loudspeakers fitted high up in the interior of the car that immerse the listener in sound. The audio system in the new Polestar 3 offers an unrivalled in-car listening experience that is accurate and true to the original recording, a Bowers & Wilkins philosophy known as True Sound.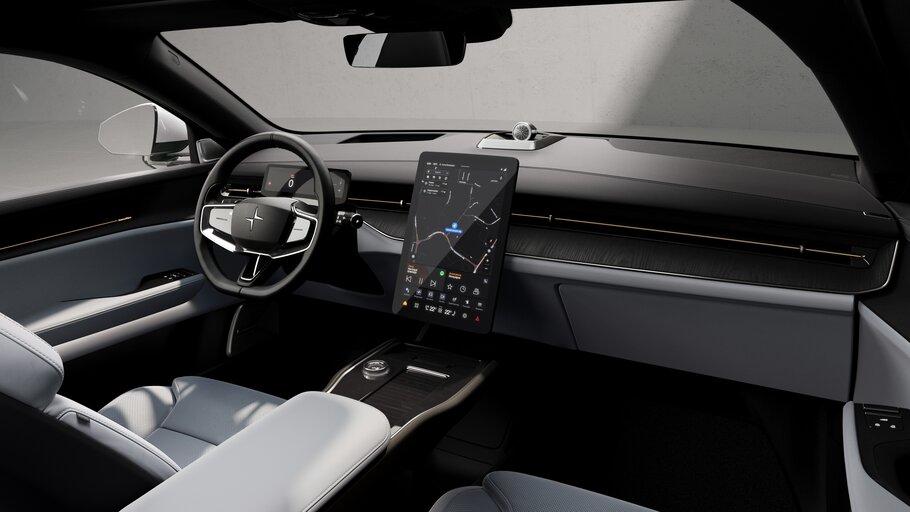 Tuned by the engineering team responsible for the iconic 800 Series Diamond loudspeakers found in Abbey Road Studios and many other world-famous recording studios, the Bowers & Wilkins audio system was developed in partnership with Polestar from the ground up, ensuring optimal speaker positions for the best possible sound. Complementing the car's uniquely modern interior, bespoke stainless steel speaker grilles offer the perfect combination of audio transparency and beautiful design. The system also includes a range of preset sound stages to transform your listening environment, including a mode that replicates the listening experience of the famous Gothenburg Concert Hall.
Headrest-integrated speakers allow for targeted navigation instructions, while a smart microphone system allows the driver to answer a phone call without interrupting the music listening experience of the Polestar 3's other passengers.
The full system architecture of the car includes five Nautilus™ Aluminium Double dome tweeters: the speaker layout includes a centre Tweeter-on-Top to optimise precision and sound stage elevation plus front left and front right tweeters in the A-pillars to ensure sound stage coherence and width.
Seven Continuum™ cone midrange speakers are found in the dashboard and front and rear doors, giving a true and authentic recreation of voices and instruments for all occupants in the cabin. In addition, there are four long-throw woofers in the front and rear doors and a total of eight full-range speakers: four in the headrest and four in the ceiling above the seats, plus a 250 mm Fresh Air® subwoofer in the boot.
Superior sound and precision are at the heart of the Bowers & Wilkins Surround Sound System in the Polestar 3.