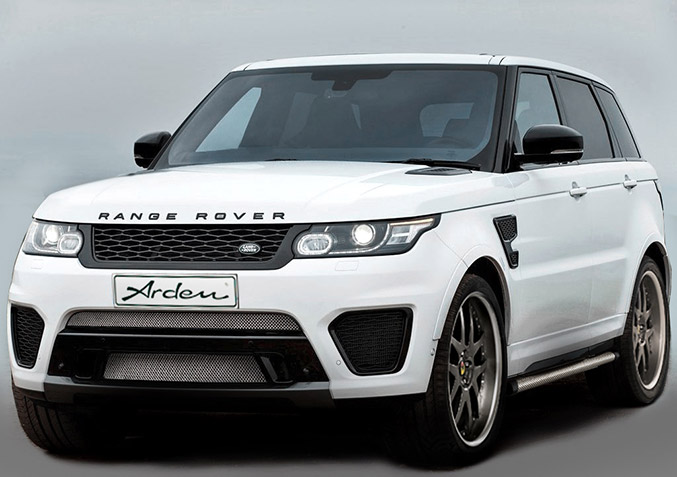 The new Range Rover Sport SVR comes standardly equipped from the factory with a 550 hp engine and, according to the manufacturer, is the fastest and most powerful Land Rover ever.
Arden has been specialized in the refining of British automobiles since 1972, and developing a unique engine has always particularly played an important role . Arden engineers have also developed an increase in performance for the Range Rover Sport, in which the parameters of the characteristic map to be changed achieve additional performance optimization.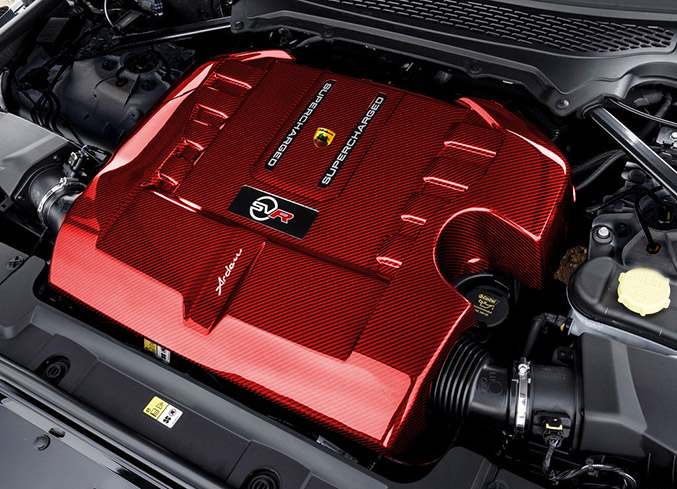 Performance of the Range Rover Sport SVR is increased to approximately 603 hp while torque increases to approximately 722 Nm thereby optimizing the entire torque curve . This offers ambitious drivers an even more dynamic and pleasant driving experience.
Source: Arden