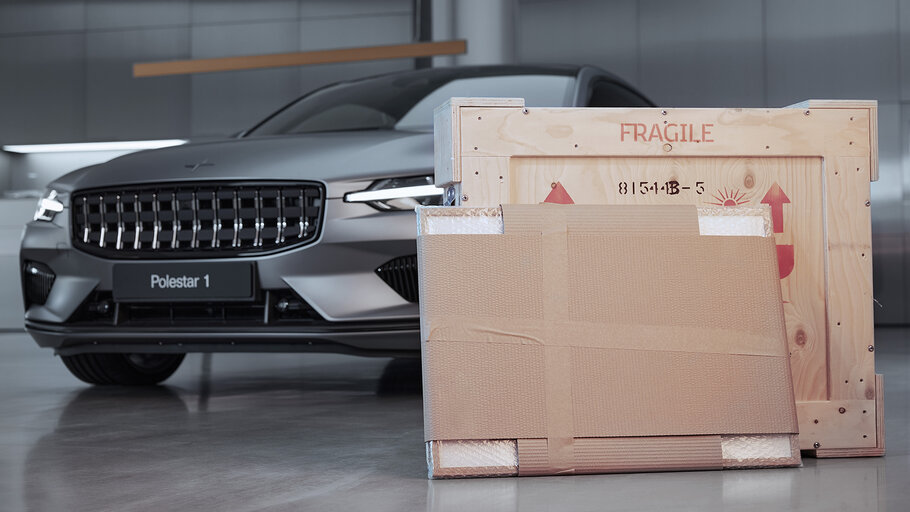 In 2021, Polestar, the Swedish premium electric performance car maker, launched the unique initiative "Art for Art", allowing artists and collectors to trade art for its halo car, Polestar 1. The award-winning and hand-built electric performance hybrid, with a limited production of less than 1,500 cars, is considered a collector's item among enthusiasts around the world.
"Polestar 1 is a unique car and with only a limited number still available to buy worldwide it is already becoming a true collector's item. I love the idea of trading a car for art and we have seen huge interest among both artists and collectors," says Thomas Ingenlath, CEO of Polestar.
Polestar received more than 500 submissions from artists and collectors, ranging from paintings, sculptures, prints, photography and installations. The first trade, between Polestar and an anonymous street art collector in Sweden, took place in March 2022, when an original piece was traded for a Polestar 1 in Osmium.
"I traded street art for street art," says the new owner of the Polestar 1.
"It's a special feeling to own something made in limited numbers, but I will definitely drive the car. If I were only to keep it as a collector's item, it would have been more practical to keep the art piece – it's easier to store as well."
Leading private art advisor Theodor Dalenson has been acting as art advisor for Polestar during the project, and the well-known auction house Sotheby's has been evaluating the pieces submitted to gauge whether their value equates to that of Polestar 1.

Theodor Dalenson comments: "Historically, artists have always traded their art for other art, services, or goods. Why not cars?" "There are similar forces driving price in the car industry and the art market. For example, when a car is considered interesting among collectors while also only being produced in limited numbers, then it becomes even more attractive. The same philosophy applies in the art market."