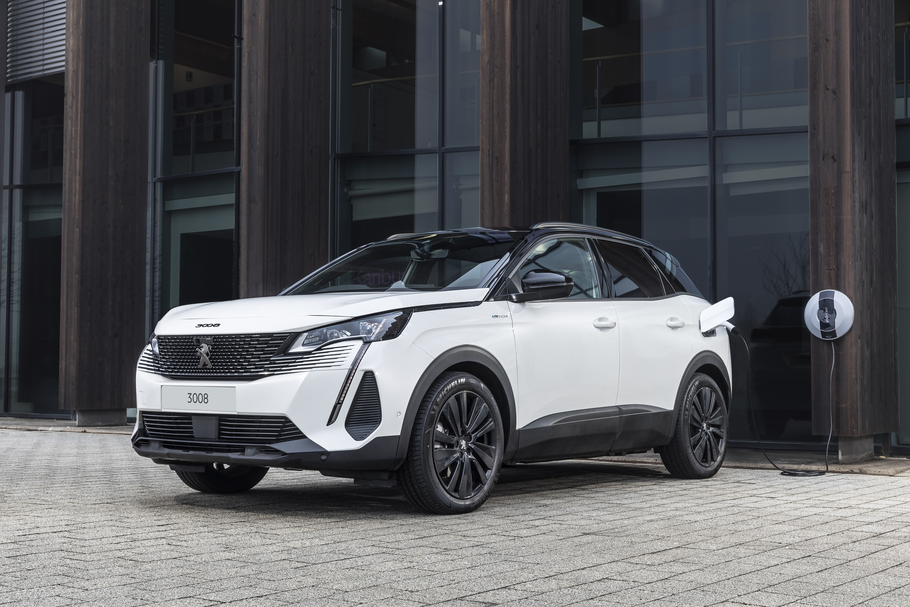 Driver Power survey considers scores from more than 60,000 owners who rate their cars across a range of features, including running cost, performance, and tech.
PEUGEOT achieved consistently high rankings across the survey categories, with voters particularly impressed by the style of the PEUGEOT range, ride and handling, and efficient choice of powertrains. The survey also highlighted PEUGEOT's on-board tech systems, with high scores for their infotainment systems and built-in sat navs.
Recognition in the Driver Power survey is held in high regard by automotive manufacturers across the industry as an independent view on how drivers truly feel about their cars.
Steve Fowler, Editor-in-Chief of Auto Express, said: "There's a lot to like about the latest PEUGEOT line-up, and owners seem to be especially enamoured by the way their cars look and drive. The brand's highest category score is a second place for ride and handling, while running costs also get owners seal of approval, which is matched by similar results across the interior and reliability categories."
The 2022 Driver Power brand survey comes as PEUGEOT continues to develop it's offering of electric vehicles, with the aim to provide an electrified variant across the entire model range by 2024. PEUGEOT's current offering of electric vehicles, including the PEUGEOT e-208 and PEUGEOT e-2008, have continued to receive praise from drivers and industry experts, whilst the recently launched New PEUGEOT 308 and 308 SW have received an incredibly positive response from media who have driven the car during launch.
Julie David, Managing Director PEUGEOT UK, said: "I am incredibly proud that PEUGEOT has featured so highly in this year's Driver Power brand survey from Auto Express. With our ongoing efforts to electrify our range we are working hard to provide customers with even greater choice in vehicle type, to make sure every driver can find the right car for them. It is great to see that so many drivers are benefitting from our latest models and our efforts to provide leading customer service."
Earlier in the month PEUGEOT revealed details of the new C segment fastback, the PEUGEOT 408, which will arrive in showrooms in 2023. Available with a choice of two plug-in electric hybrid powertrains, the New PEUGEOT 408 will provide drivers with cutting-edge technologies dedicated to creating an instinctive driving experience.
Drivers can access PEUGEOT's current vehicle range either in their local retailer or through Buy Online, allowing customers to configure and order their vehicle entirely online and to make purchasing a car simple and convenient. Customers can configure their vehicle, obtain a part exchange valuation, personalise their finance and complete their purchase including home delivery options where available, all from the comfort of their own home.