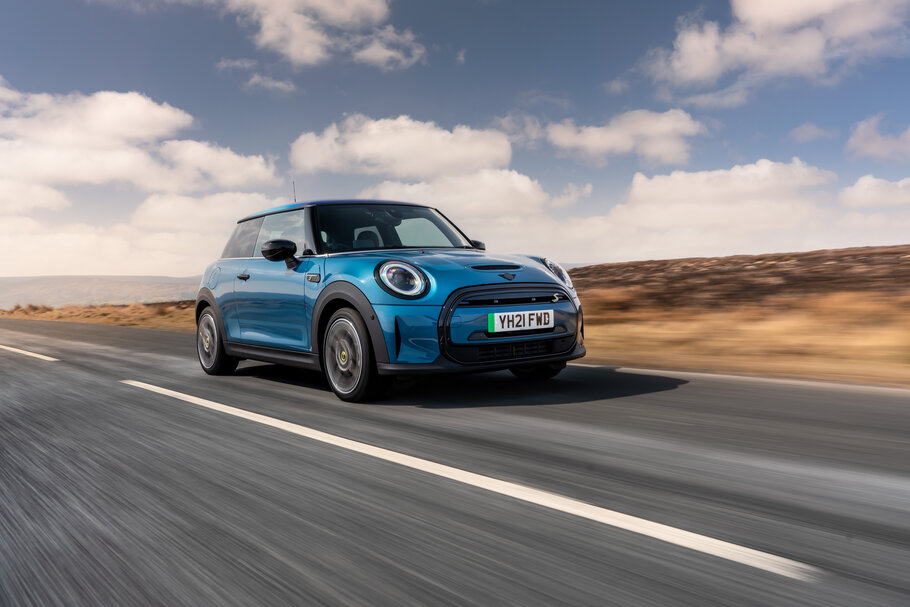 MINI is helping encourage emission free motoring by offering MINI Electric customers a complimentary home charger as part of their new vehicle purchase.
Available to all MINI Electric orders from 1 January to 31 March 2023 inclusive, the offer gives customers access to a complimentary Pod Point home charger and installation, for easier, more efficient charging at home. After home installation by an expert, the home charger offers three times more efficient charging than a standard main plug and boosts the battery from 0-80% in just three hours.
Customers will also have access to the handy Pod Point App, allowing them to view their charging activity, track costs, view charging history and schedule charging for off-peak hours, when tariffs are typically cheaper.
The offer is valid for all MINI Electric orders placed by 31 March, and includes vehicles bought via Personal Contract Purchase (PCP) and Personal Contract Hire (PCH). For those customers who already have a home charger, a £750 deposit contribution is offered.
MINI Electric customers already receive 12 months access to MINI Charging without subscription fee, enabling access to one of the world's largest public charging networks using just one RFID card. Drivers can use chargers at over 11,000 points across the UK and 173,000 points across Europe from a variety of operators including bp pulse, IONITY and INSTAVOLT.
The MINI Electric delivers the feel-good joy of the iconic 3-Door Hatch, with all the excitement and efficiency of an electric powertrain.
With a 0-62mph of just 7.3 seconds and with a WLTP range of 145 miles, the MINI Electric offers a digital dashboard, MINI navigation and an 8.8" high-resolution display as standard.