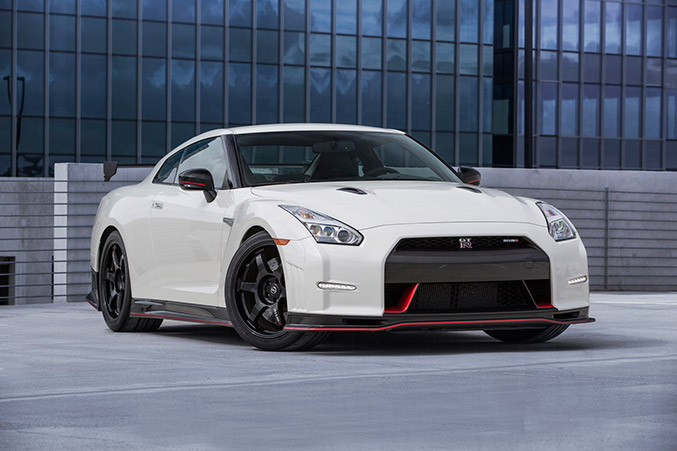 Nissan is returning to the premier automotive specialty products trade event in the world, the Specialty Equipment Market Association (SEMA) Show in Las Vegas from November 4 to 7.
Featuring a special "NISMO Lounge," the Nissan booth will place special emphasis on NISMO-branded production vehicles, performance parts and aftermarket accessories. On display will be the new 600-horsepower 2015 GT-R NISMO factory supercar and a Nissan 370Z NISMO safety vehicle, fresh off its official duties in the recent Continental Tire SportsCar Challenge (CTSCC) race in Austin, Texas.
The NISMO Lounge will be located in Booth #46045 at the Las Vegas Convention Center – Lower South Hall.
Attending the event will be Nissan staff from around the world, including many from product planning, marketing and accessories departments. Global executives attending include Hiroshi Tamura, Chief Product Specialist, GT-R, Z and NISMO; and Darren Cox, global head of Brand, Marketing & Sales, NISMO.
NISMO, a short form of NISsan MOtorsports, is the performance brand for Nissan, and it is one of the company's purveyors of "innovation that excites." NISMO offers products featuring innovative technology and high performance to a wide range of customers for street use.
Those unable to attend the SEMA show can receive updates via the hashtag #NISMOLife on Facebook and Twitter.
Source: Nissan