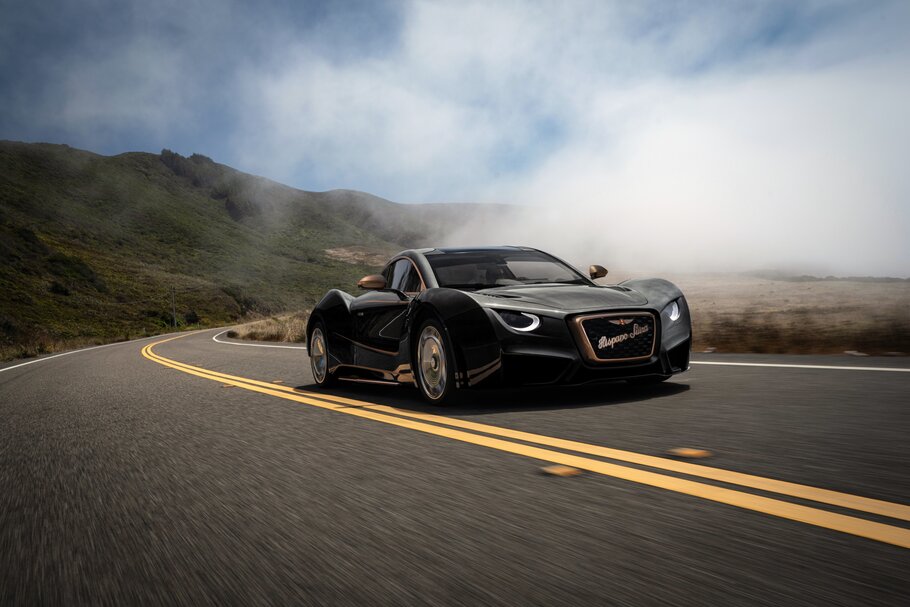 The Hispano Suiza Carmen Boulogne will be seen in California from August 14 to 20 in a new edition of the Monterey Car Week, as the city of Monterey and its surroundings will turn into the epicenter of the automotive world. Every year, around 100,000 people gather at this event, which attracts automotive enthusiasts, car collectors and celebrities.
Hispano Suiza will be at The Quail, "A Motorsports Gathering", with a newly designed stand, featuring a hospitality area alongside the car display, strengthening the brand's presence at this important automotive gathering.
Sergio Martínez Campos, CEO of Hispano Suiza said: "The United States are a strategic market for us. For this reason, the Monterey Car Week has already become a key fixture in our calendar of events, and especially The Quail. This year, as sponsors of the event, we have strengthened our presence here to offer our clients a unique Hispano Suiza experience."
On this occasion, the brand will showcase the Hispano Suiza Carmen Boulogne in Boulogne Black. This is the higher performing and more exclusive version of the Carmen model, the company's all-electric 'hypercar'. With a production limited to only five units, it develops up to 820 kW of power thanks to its four electric motors.
Another highlight of Hispano Suiza's participation in the Monterrey Car Week will take place on the evening of Thursday, August 17 at the renowned Pebble Beach Beach Club.The brand will sponsor the dinner-conference organized by the Petersen Museum under the title "From Race to Road". During the event, experts from the company will present their vision on this topic along with other leading voices in the automotive industry.