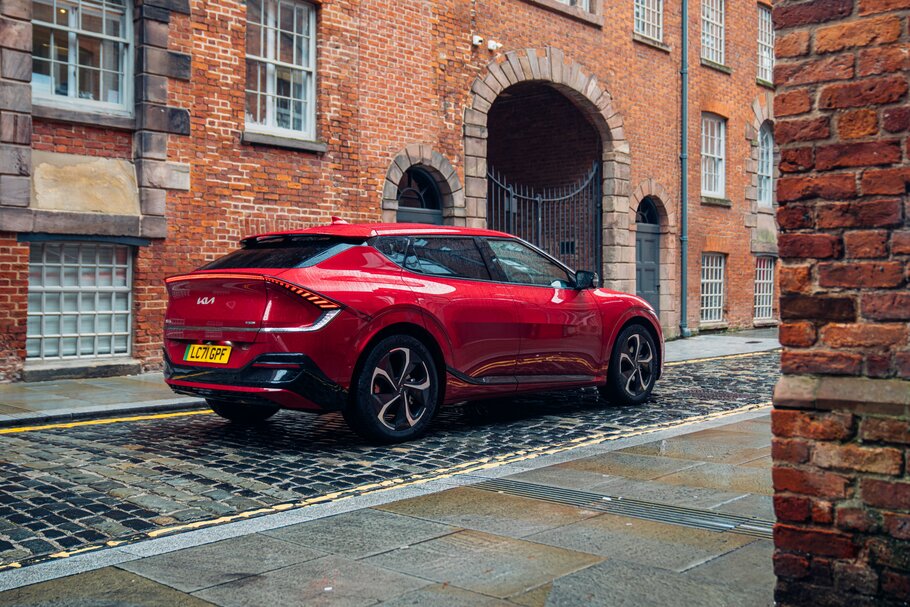 Kia UK Limited, in association with Primeast, has been running an intensive Leadership Development Programme for the past eight years. This is designed to give Kia dealership staff specialist leadership and development skills. With around 12 people in each programme, the scheme has proved hugely successful throughout the network, often with two courses running simultaneously each year.
As part of Kia's on-going commitment to its dealer staff and customers, the training allows high-flying dealers to gain insights into best leadership practice. The programme consists of ten workshops looking at practical management and leadership techniques covering all key areas of the retail business, each one helping the delegate to ensure their dealership can deliver outstanding customer experiences.
The programme normally offers hands-on experience and the opportunity to learn invaluable management and leadership skills, which can be taken back to the dealership and put into practice. Due to Covid this fundamental area of the programme had to change to ensure safety for all involved and attendees were quick to adapt.
Recent attendees have had to manage with the course being completely online, whereas previously the course involved 100 per cent in face-to-face learning. They had to work doubly hard to develop and maintain relationships, sharing ideas and experiences online, and only recently met in person for the first time at their graduation.
Simon Hetherington, Commercial Director at Kia UK commented: "The commitment that applicants have shown through such a difficult period – not just for dealerships, but for everyone – has really highlighted their strength and adaptability, as well as the continued investment that our dealer partners make in their staff. The outcome for the individuals and the network can only enhance our customers' experiences when they visit a Kia showroom."
Matt Delaney, Sales Manager at Ringways Kia Doncaster commented: "I'm thrilled to have been awarded my Institute of Leadership and Management Development Award. The course was hard work and managing the change to it being online and on Zoom was challenging which made us all change the way we would normally work. It has made us think about how we work in a different way but it has been extremely rewarding, and I can't wait to bring all that I've learnt to the showroom!"