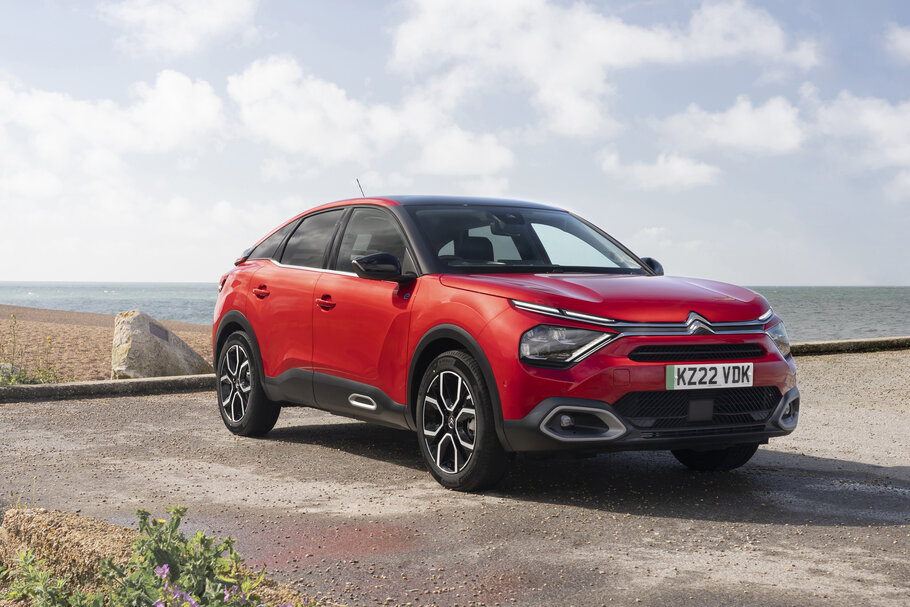 England's highest-rated beaches to visit in an electric car this summer have been revealed in a new study by Citroën UK*. Roker and Seaburn Beaches on the North East coast are the most EV-friendly location for drivers looking for an easy getaway.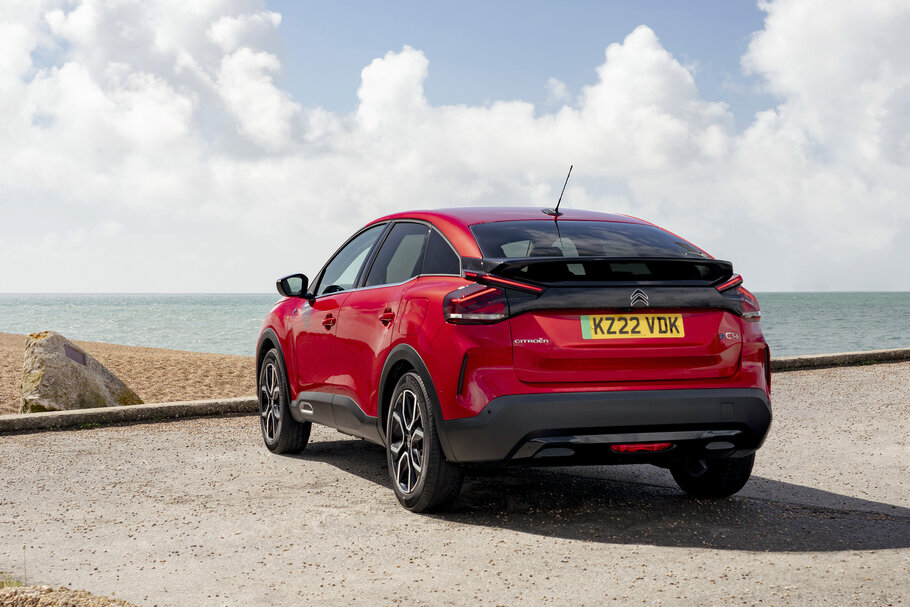 To rank the top 10 beaches in England for electric vehicle drivers, Citroën compared how close the highest-rated beaches on TripAdvisor were to the 10 most populated cities in the country, with the requirement that they can be reached using the 219-mile (WLTP) all-electric range of Citroën ë-C4 Electric. Additional points were awarded according to the number of public charging points within a two-mile area for each beach†.
First place Roker and Seaburn beaches, in Tyne and Wear, can be reached from eight major cities using the 219-mile range of Citroën ë-C4, including Birmingham and Liverpool, while the local area contains 13 public electric vehicle chargers with speeds of up to 50kW to ensure a smooth return journey††. For electric car drivers based in London, second place Brighton beach is a short 53-mile drive away and offers more than 120 public chargers within a two-mile radius, including 20 fast chargers (7-22kW) and four rapid chargers (25kW and higher).
Third place Bournemouth Beach can be reached from six major cities and features the highest number of rapid chargers (five). With 100kW rapid charging capability, a 0-80% charge for Citroën ë-C4 can take as little as 30 minutes, while for those enjoying a whole day at the seaside, a full charge can be completed in 7.5 hours from a 7kW fast charger.
Thanks to lower running costs, EV drivers can enjoy an affordable seaside retreat, with the 400-mile round trip from Birmingham to Roker and Seaburn Beaches costing less than £30†. Meanwhile, Citroën's Advanced Comfort Programme® – which includes Advanced Comfort Suspension® with Progressive Hydraulic Cushions and an enhanced seat design – ensures drivers and passengers can enjoy optimum in-car comfort for a relaxing journey to the coast.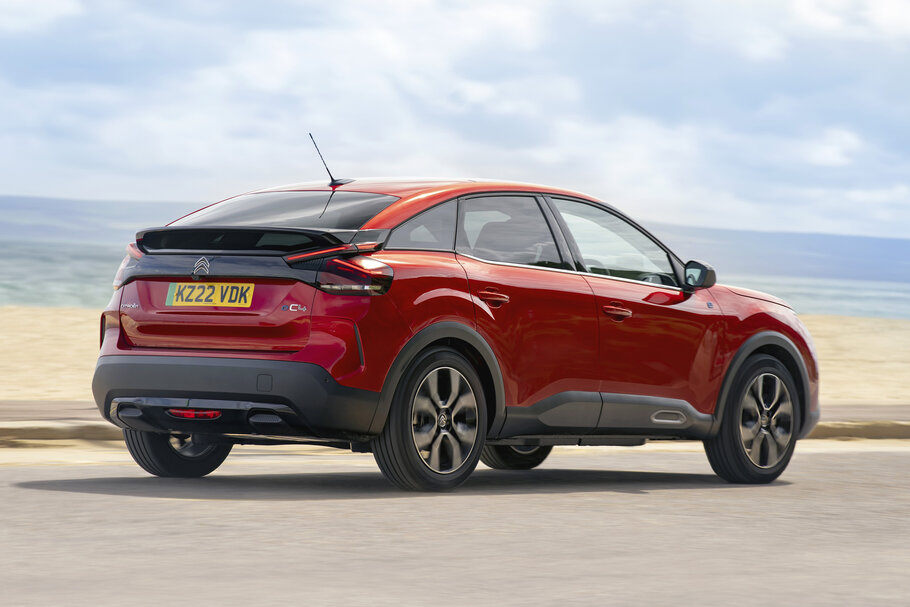 Eurig Druce, Citroën UK's Managing Director, said: "The summer getaways to the beaches are now underway, and our research shows some of England's best seaside locations can easily be reached on a single charge using electric cars like Citroën ë-C4. Our research also shows how many of the best beaches in the country are close to public charging stations, making the journey even easier in an electric vehicle."
Citroën ë-C4 Electric features a 50kWh lithium-ion battery pack paired with an electric motor producing 136hp and 260Nm of torque. It forms part of the electrification strategy for the Citroën brand which will see it provide electrified variants across each model in the range by 2025.
ENGLAND'S TOP 10 BEACHES FOR EV DRIVERS
| | | | | | |
| --- | --- | --- | --- | --- | --- |
| Beach | Ranking | Cities accessible to beach within ë-C4's 219-mile range | Total number of public chargers within 2 miles | Number of fast chargers (7-22kW) within 2 miles | Number of rapid chargers (25kW+) within 2 miles |
| Roker and Seaburn Beaches, Sunderland, Tyne and Wear | 1st | 8 | 13 | 10 | 3 |
| Brighton Beach, East Sussex | 2nd | 5 | 123 | 20 | 4 |
| Bournemouth Beach, Dorset | 3rd | 6 | 11 | 4 | 5 |
| Hunmanby Gap, North Yorkshire | 4th | 8 | 1 | 1 | 0 |
| Fistral Beach, Newquay, Cornwall | 5th | 1 | 6 | 5 | 1 |
| Whitby Beach, Yorkshire | Joint 6th | 8 | 0 | 0 | 0 |
| Weymouth Beach, Dorset | Joint 6th | 6 | 3 | 2 | 1 |
| Sandbanks Beach, Poole, Dorset | Joint 8th | 6 | 0 | 0 | 0 |
| Porthminster Beach, St Ives, Cornwall | Joint 8th | 1 | 3 | 3 | 0 |
| Tunnels Beaches, Ilfracombe, Devon | 10th | 3 | 0 | 0 | 0 |
*Citroën UK ranked the 10 highest-rated English beaches on TripAdvisor.
†Citroën UK awarded points to each beach according to how many of the UK's ten most populated cities per capita can be reached within ë-C4's 219-mile range, the total number of publicly accessible chargers within a two-mile radius, and the number of fast and rapid chargers (based on data from Zap-Map). The final ranking was determined by the points total for each beach.
**Approximate cost based on a full charge overnight from a smart EV electricity tariff and a full charge from a BP Pulse fast charger (contactless/PAYG).
††Number of chargers based on data from Zap-Map, which includes fast chargers rated from 7-22kW and rapid chargers rated from 25-350kW