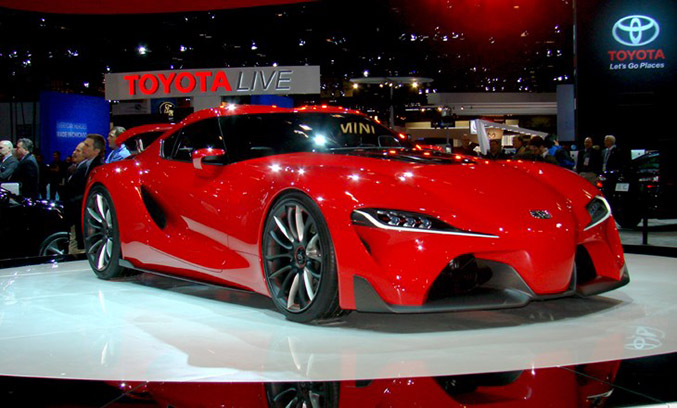 Toyota FT-1 concept car, 2014
It's fascinating, if you're interested in cars, to look back at concept cars from days gone by. Though they never make it to market in exactly the same form as the concept itself, they've often been important pointers towards what consumers can expect in the next few years. The real beauty of them is that they allow the minds of the designers to run wild, unfettered by considerations of cost, marketability, and in some cases, sanity.
Connectivity
Today's concept cars, while still leaning towards futuristic fantasy, have to have an eye on the fact that the internet is changing the way people interact with their cars. Instant access to GPS based maps is now a given, and the future of in-car entertainment is going to be one in which cars are built with superfast broadband connections and WLAN hotspots. The development cycle for cars is much longer than that for electronics (simply because they're more expensive), so a degree of future-proofing is necessary.
We're already at the point where drivers and passengers can be doing several different internet-based activities at once. The driver can stream music while a passenger plays the slots at an online casino; another passenger can be streaming a movie, while a fourth is on a Skype call.
New Competition
There's a new challenge for concept car designers, however, which is the imminent entry into the market of the tech giants. Google's driverless car may be unveiled (in prototype form) this year, and Apple's iCar, while currently the stuff of legend, gets closer with the firm's CarPlay system. CarPlay was launched in Geneva in March, and promises to link your iOS device with your car's built-in system.
New Concepts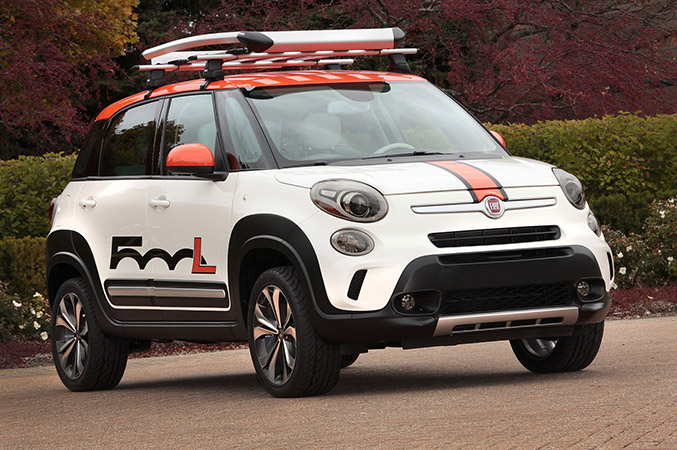 At the Chicago Auto Show in February this year, visitors were treated to some fantastic new designs including the Fiat 500L Adventurer, which turns the tiny city car into a rugged desert-crosser. VW's Bluemotion Passat was deceptively ordinary on the outside, but boasted a highly fuel-efficient gasoline engine with a management system that shut off 2 cylinders in (for example) stop-start city driving situations.
Dream Cars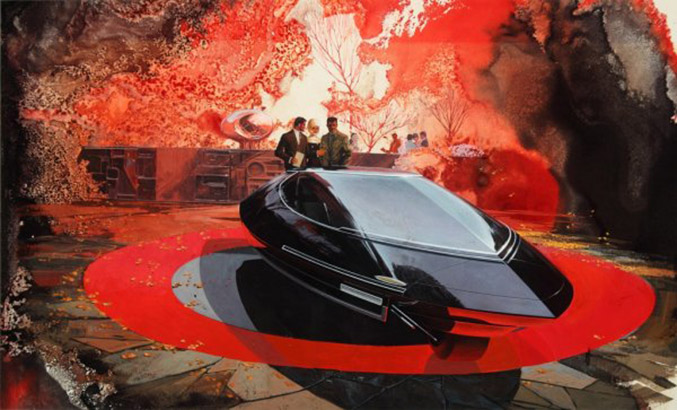 For fans of the wild and wacky, though, it's the concept cars of the past that tend to excite. Syd Mead's 1960 two-wheeler (pictured) looked like a speedboat and was kept upright by a gyroscope. Until September, visitors to Atlanta, Georgia will be able to see historic concept cars in the flesh, as part of an exhibition called "Dream Cars" at the High Museum Of Art.