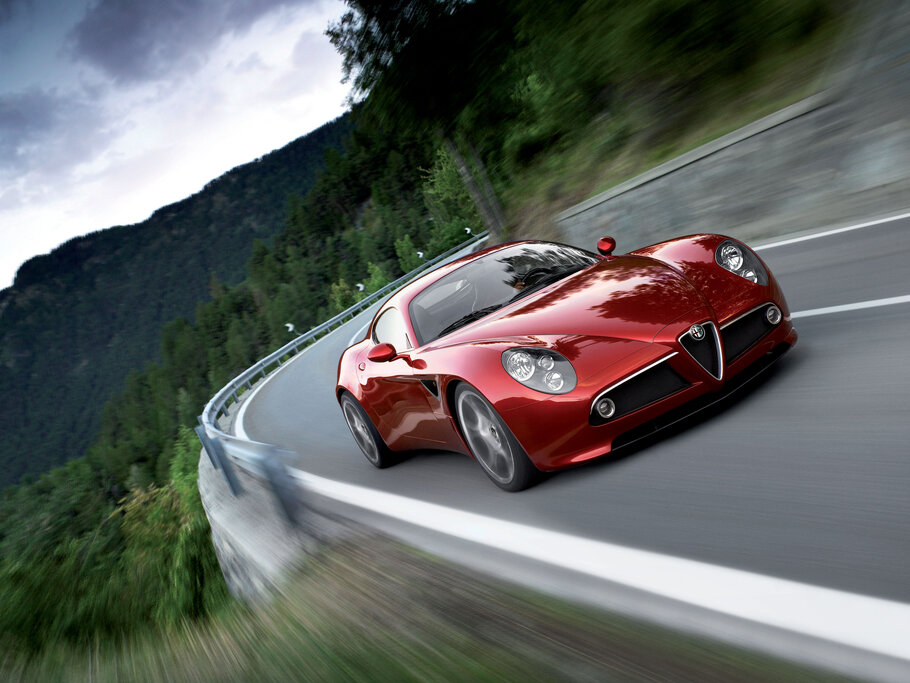 The Quadrifoglio, Autodelta, the Giulia Sprint GT, Giuseppe Busso, the DTM championship: these are some of the topics that will be covered in the series of monthly Backstage conferences at the Alfa Romeo Museum in 2023. Launched four years ago at the museum in Arese, these conferences explore the history of Alfa Romeo through the items in the collection that are preserved backstage.
The programme starts in January with a day dedicated to the 8C Competizione, which has marks 20 years since its presentation at the Frankfurt Auto Show, and continues in February to celebrate another anniversary, the 40th birthday of the best-selling Alfa 33, one of the biggest selling Alfa Romeo models of all time.
The spring curriculum covers three topics the Alfa Romeo Tribe care deeply about: the 60th anniversary of Autodelta – the legendary racing division in Settimo Milanese and Carlo Chiti's team – the 110th anniversary of the birth of Giuseppe Busso and the 30th anniversary of the unforgettable 155 that broke all records in the DTM.
In June, the event will focus on the Quadrifoglio: from the 1923 Targa Florio to today, from the track to the road, the symbol of the sporting soul of Alfa Romeo celebrates its first 100 years.
The conferences in July and August will dive into some of the lesser explored topics, such as the heavy vehicles and Alfa Romeo production in Brazil, while the September event will be a homage to one of the most popular grand tourers: the Montreal.
October's episode will be dedicated to the stylistic partnership between Alfa Romeo and Carrozzeria Zagato, while come November it will be time to celebrate another milestone: the 60th anniversary of the Giulia Sprint GT, the forerunner of a long generation of legendary Alfa Romeo models. The final conference of the year will be dedicated to Alfa Romeo during the Second World War, when production was relocated from the Portello factory to other temporary locations.
To enrich the stages of this journey through the brand's illustrious history, the Museum will bring together former employees, historians, journalists, drivers, members of Alfa Romeo clubs and other special guests to share their experiences. So far, more than 80 special guests have given life to the 44 Backstage conferences held from 2019 to today, together with the hundreds of cars, prototypes, artifacts and archive photographs and videos from the Alfa Romeo Documentation Centre.