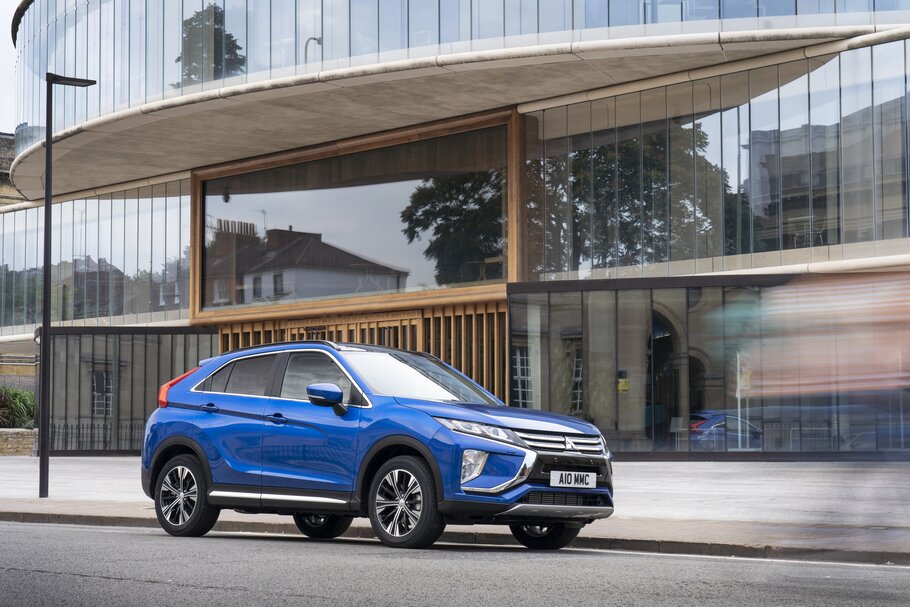 Mitsubishi Motors in the UK has an array of tempting spring offers for customers seeking a new post-lockdown vehicle to get them back on the road.
There are customer savings across the range for cars registered between April 1 and July 31 2021, up to £4,000 on some models, with three years' of free routine maintenance, as well as three years' home and roadside assistance, also included.
In addition, anyone who takes a test drive at an official Mitsubishi Motors dealership between April 5 and May 31 2021 is eligible for an additional £400 saving on top of any existing offer.
That means that right now customer savings can range from a £1,400 on the Mitsubishi ASX (£1,000 saving plus £400 test drive bonus) to a £4,400 saving (£4,000 customer saving plus £400 test drive bonus) on both the Eclipse Cross and award-winning Mitsubishi L200 pickup. The UK's best-selling plug-in hybrid vehicle, the Mitsubishi Outlander PHEV, attracts a £3,900 saving (£3,500 + £400) and there is a £2,400 (£2000 + £400) saving for Outlander Petrol customers.
On the Mitsubishi Mirage and Mitsubishi Shogun Sport there are also 0% APR finance plans available and there is up to 28% off a wide variety of official Mitsubishi accessories, including spoilers, floor mats, tow bars and the L200 bed box and styling bars.