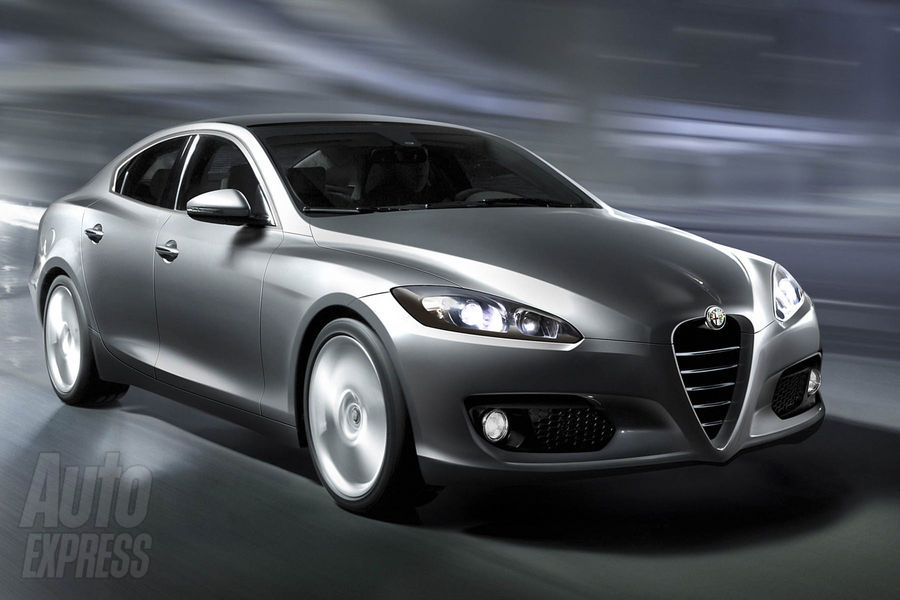 The 169 heralds a new styling direction for the firm. While the grill is still very much part of the Alfa family, the rear end is all-new while the overall exterior will take inspiration from the new crop of four-door coupes such as the Mercedes CLS and Audi A5 Sportback.There's even a hint of the elegant Maserati Quattroporte in its flowing profile.
Pitched as a direct 5-series rival, top-end models could even take on the likes of the larger Jaguar XJ. But in order to compete with the established players, Alfa has taken the decision to make the 169 rear wheel drive – ensuring a more dynamic driving expereince. To achieve this Alfa could borrow the next Chrysler 300C platform – which in itself is a slightly shortened version of the Quattroporte's underpinnings – a perfect example of how the Chrysler-Fiat tie-up will save both companies piles of cash, by stretching their resources across a number of brands.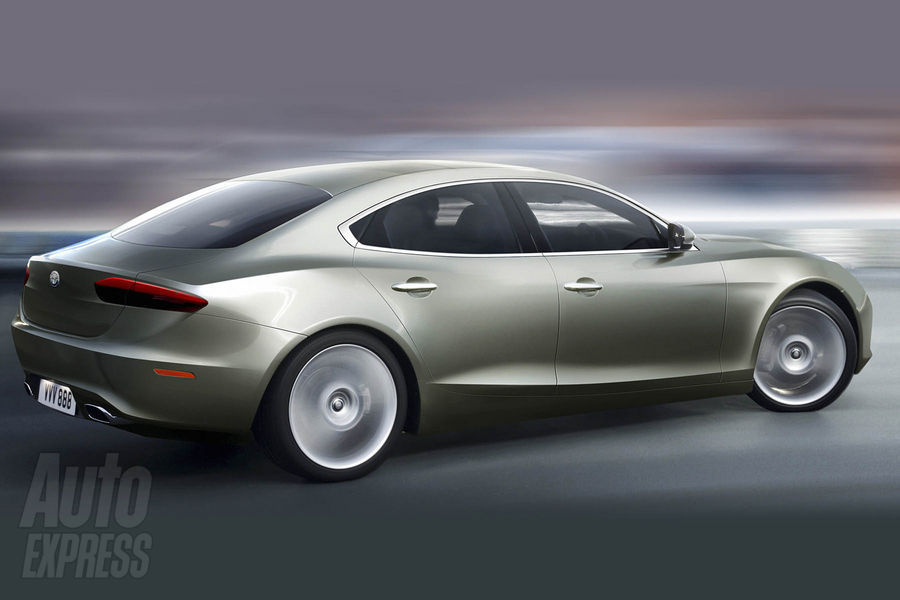 Engine choices are still unconfirmed, but likely to include all-new petrol and diesel V6′s. There are even rumours that the 450bhp 4.7-litre V8 from the 8C Competizione supercar could find its way into a range-topping GTA variant, designed to give the BMW M5 and Mercedes E63 AMG something to think about.
Originally previewed by the Visconti concept at the Geneva motor show way back in 2004, the 169 was earmarked for a 2009 debut. But due to the economic crisis it's been repeatedly delayed, and now an on-sale date sometime in late 2011 seems feasible – although we can look forward to another gorgeous concept previeweing the 169 breaking cover at a major motor show next year.