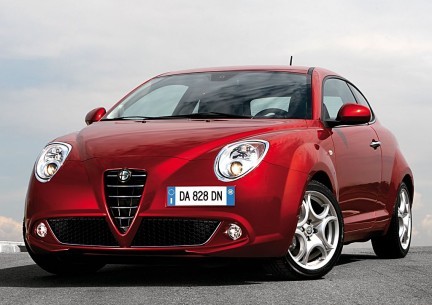 While the MiTo GTA doesn't yet physically exist, it will become a reality, as declared by Luca de Meo in the course of the unofficial Alfa MiTo presentation. It's apparently all just a question of time before we see the little sports version.
After last week's event and live blogging, the most interesting news regarded the technical characteristics of the GTA: the choice will fall on a 1.8 turbo (or as Alfa specifies a 1750), capable of producing 230hp. The engine will also be equipped with direct injection, making the proposition even more intriguing.
We should see maximum torque kick in before 2000 revs, and some great flexibility at lower regimes. According to engineer Martinelli "from 80 to 120 the MiTo GTA plays with 8C" but we'll have to wait 12 months before we see this little baby, as it won't be released until summer 2009.