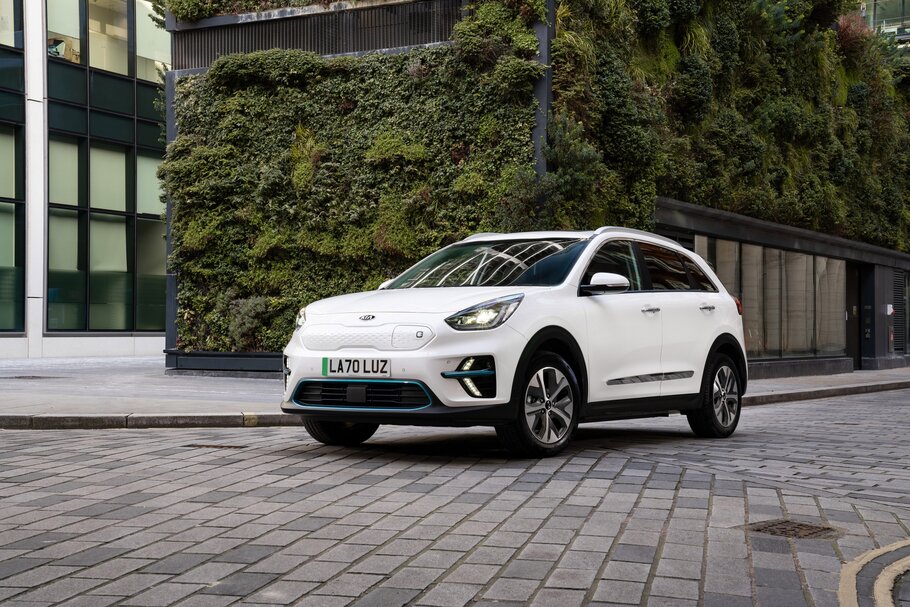 Kia Motors (UK) Limited has recorded its best-ever first-quarter market share in the first three months of 2021, according to new data revealed today by the Society of Motor Manufacturers and Traders (SMMT).
Kia has registered 20,365 vehicles so far this year, giving the brand a 4.79 per cent share of the UK new car market – up from 4.61 per cent over the same period in 2020. Kia also continues to strengthen its presence in the eco-car sector, and is the second best-selling battery electric vehicle (BEV) brand in the UK, year-to-date. The fully electric Kia e-Niro is the country's second best-selling BEV so far in 2021, with 3,269 units registered.
Across its full model line-up, the company sold a total of 11,221 units in the UK in March, despite challenging market conditions. Kia's dealer network continues to offer a proven range of initiatives to help prospective customers complete their purchase remotely, with most dealers across the UK offering an online 'click and collect' service. A range of online communications tools, including 'Online Chat', are also available to help customers complete purchases safely. The re-opening of showrooms later in April will also enable buyers to engage more closely with their local Kia dealership.
Paul Philpott, President & CEO of Kia Motors (UK) Limited, commented: "March 2021 stands in stark contrast to previous years. However, alongside our dealer partners we have still been able to provide quality service and products to our UK customers by adapting to the major challenges posed by the pandemic.
"As showroom doors begin to open, our dealer network continues to give customers the tools they need to complete a purchase remotely, in line with the latest guidance and the evolving expectations of buyers. That said, we are excited about the prospect of our showrooms across the rest of the UK opening their doors again later this month, for the many customers who prefer to purchase a car in-person."