2010 Bugatti Veyron 16.4 Grand Sport in Napa Valley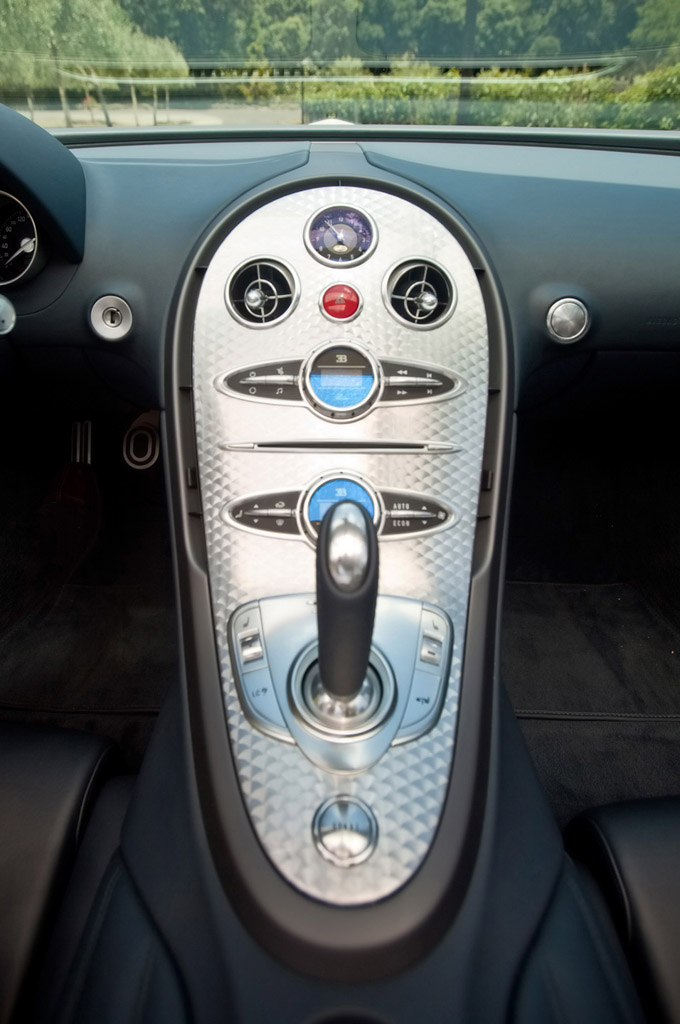 GET ready for lift-off! The world's fastest and most expensive supercar has blown its top. This is the Bugatti Veyron Grand Sport, a car that can lay claim to being the world's most incredible convertible – and we've driven it.
Priced at around £1.1 million, it costs £300,000 more than the Coupe. So what do you get for your money? Well, a machine that looks even more spectacular than the fixed-roof version. The polycarbonate targa-style roof may not be the most sophisticated – it has to be left in the garage when removed, as there's nowhere in the car to stow it – but in open-top form the Grand Sport looks sensational.
As you'd expect from Bugatti, the Veyron has undergone a very thorough strengthening process to cope with the loss of the roof. The carbonfibre chassis has been redesigned around the windscreen pillars, strengthened in the sills and thickened behind the driver. It hasn't stopped there, because the single-setting suspension is softer than the coupe version, too.
Everything is the same under the bonnet, though – the Grand Sport still gets a 987bhp 8.0-litre quad turbocharged W16 engine.
On the move, the whole car feels a little softer than the coupe, especially at the rear, but that doesn't mean the chassis isn't as rigid. The ride is slightly more compliant too while another big improvement is a slight trade-off in outright grip in favour of more progression at the limit, thanks to new Michelin tyres.
The best bit is the noise though – roof down the W16 sounds incredible, the whole experience more involving than the Coupe. And while the Grand Sport may weigh in at 1,990kg – nearly 100kg more than the already hefty Veyron coupe – it still accelerates like no other production car with 0-62mph in 2.7 seconds, 0-124mph in 7.3 seconds while top speed is in excess of 250mph. It's an amazing engineering achievement.