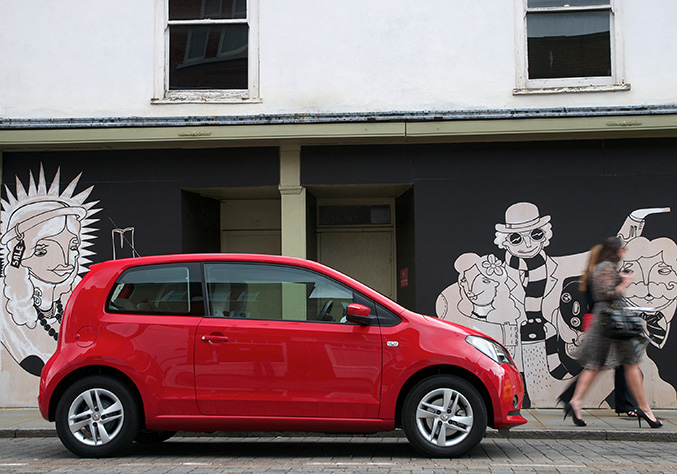 To prove that SEAT really is in touch with what its customers want, the company is delighted to announce the market introduction of the Mii and Ibiza Toca editions.
Toca is the Spanish word for 'touch', giving a fairly obvious clue as to the particular bonus that buyers get when choosing one of these new models.
Yes, it's a touch screen. Specifically, Toca models come with the very useful SEAT Portable System, first introduced to the SEAT range with the Mii city car.