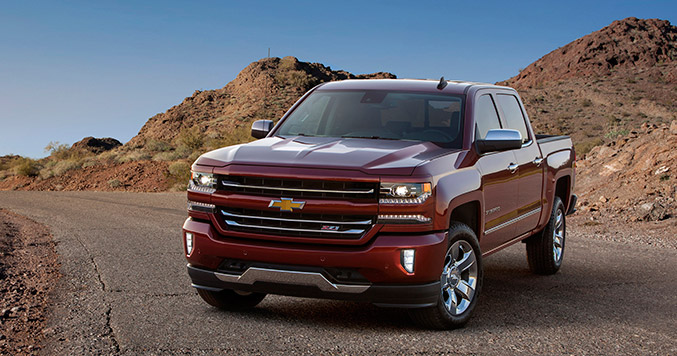 The new 2016 Chevrolet Silverado 1500 brings muscular designs and new customer-focused technologies to the most dependable, longest-lasting family of full-size pickups on the road.
The new Silverados make their public debut today at the State Fair of Texas in Dallas.
"The new 2016 Silverado will build on the Chevy truck legacy of dependability," said Sandor Piszar, marketing director for Chevrolet trucks.